Note Cards $13.00 Each
Includes Card, Glass Suncatcher and Envelope
The glass is removable to use as a suncatcher.
When ordering please note that cards will not be an exact duplication of the card since they are all hand made. You can choose any color if you prefer.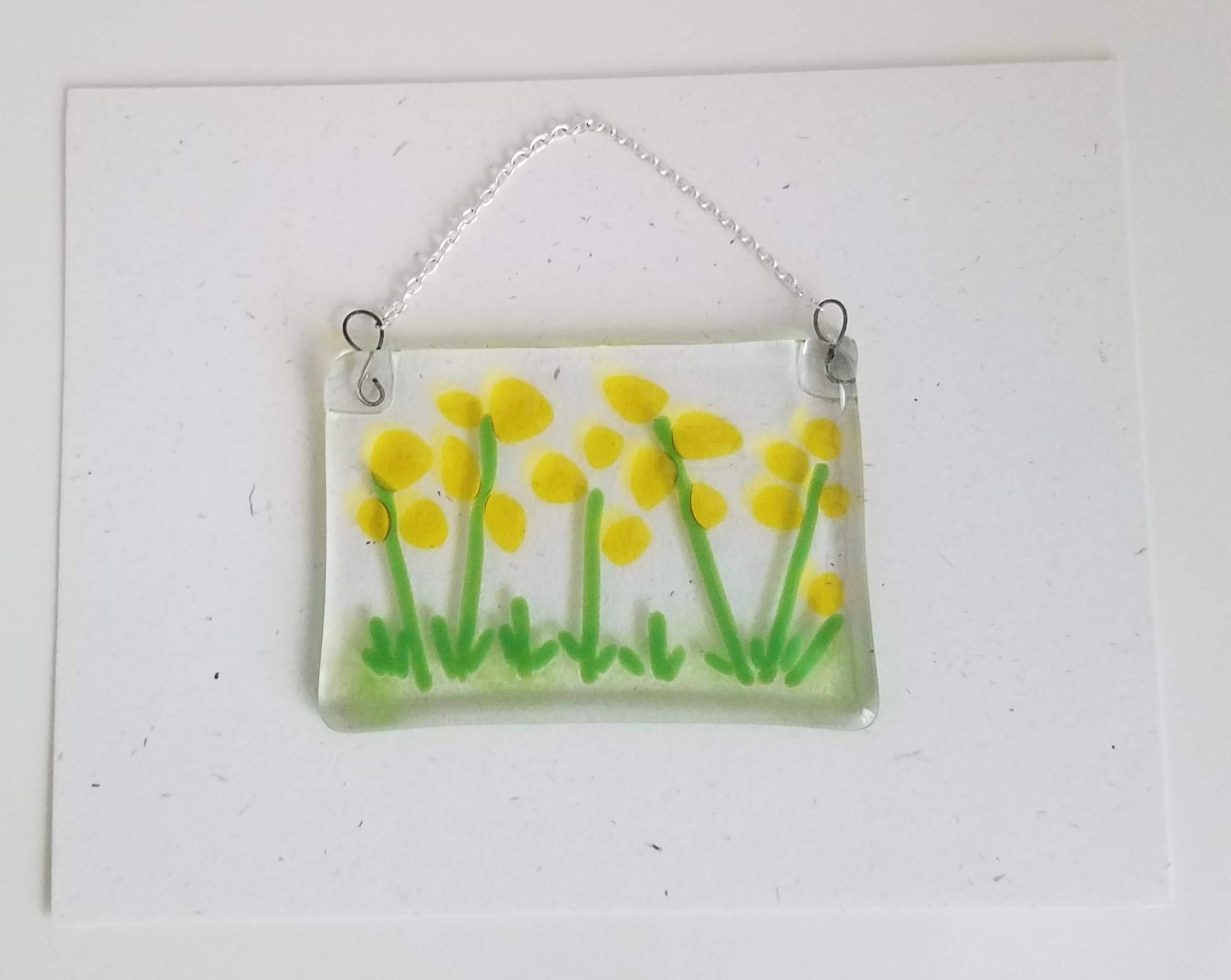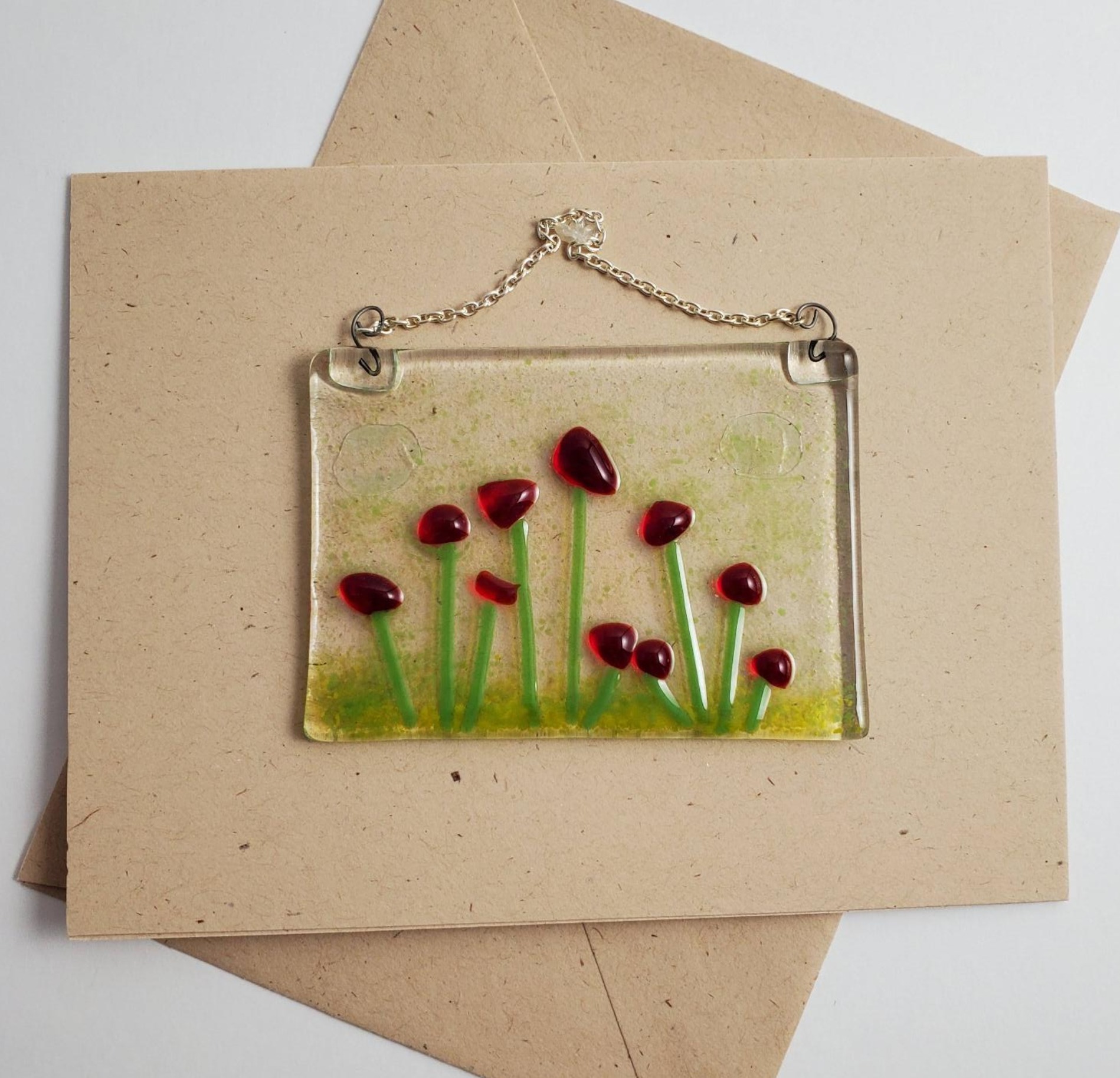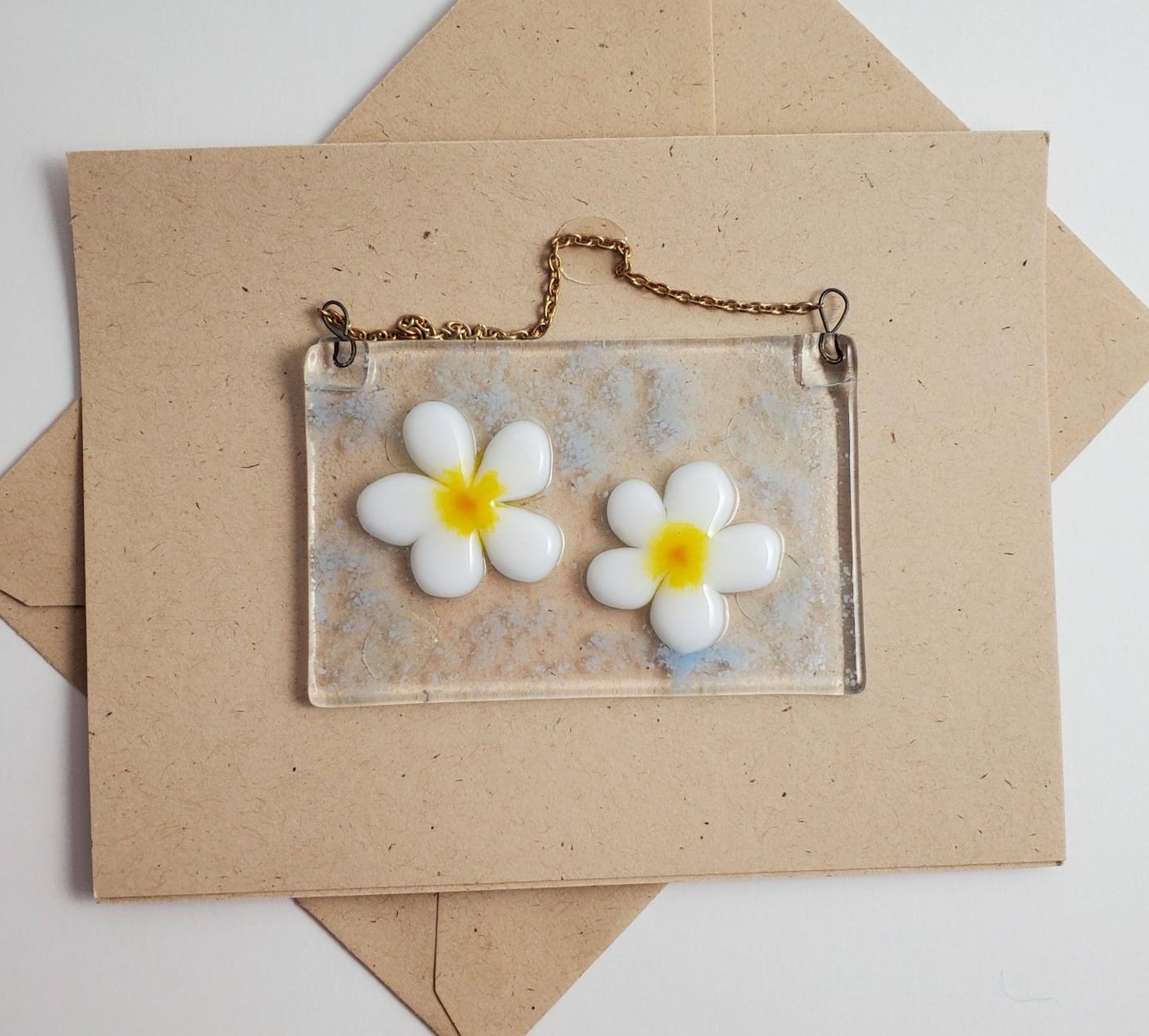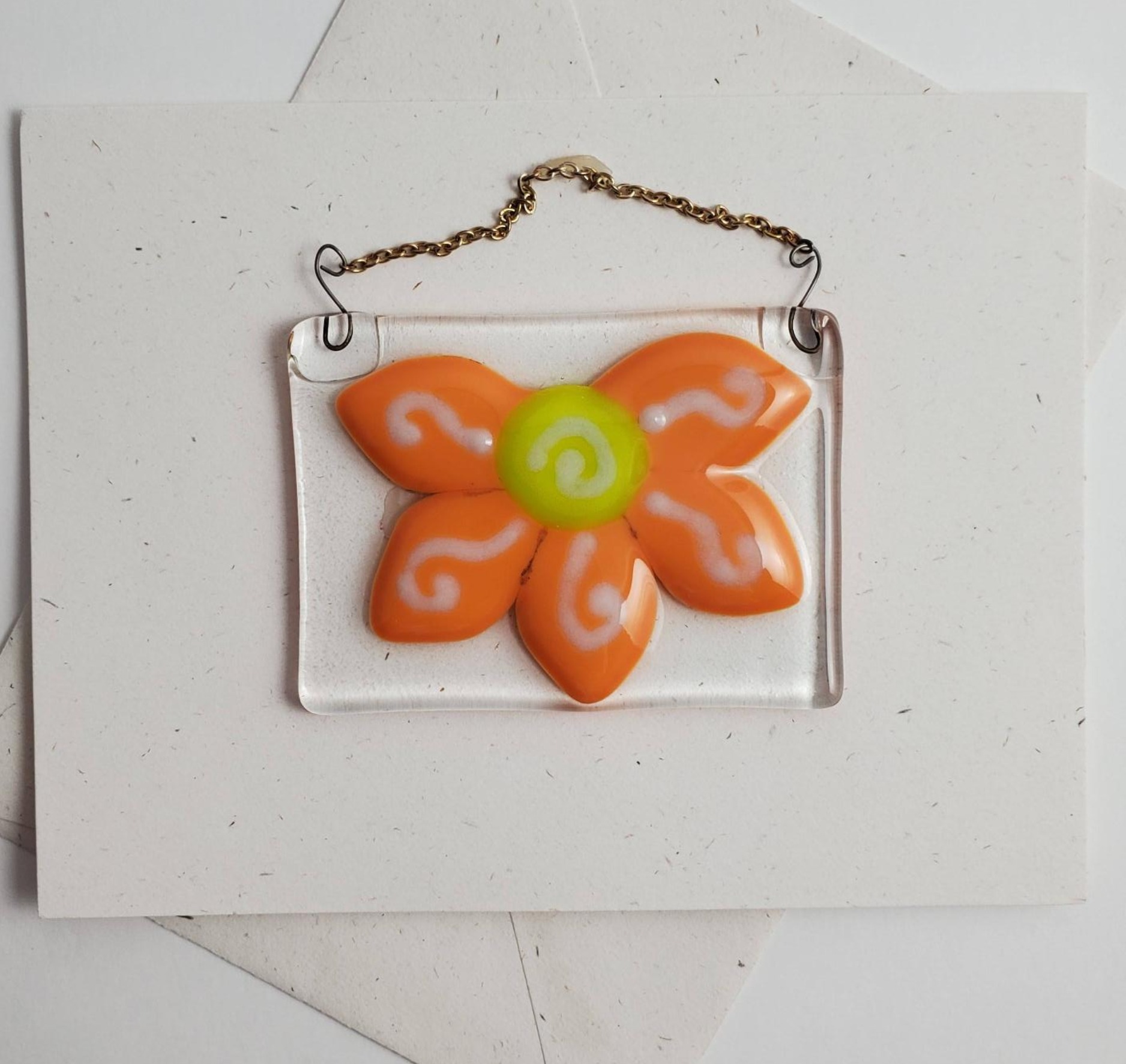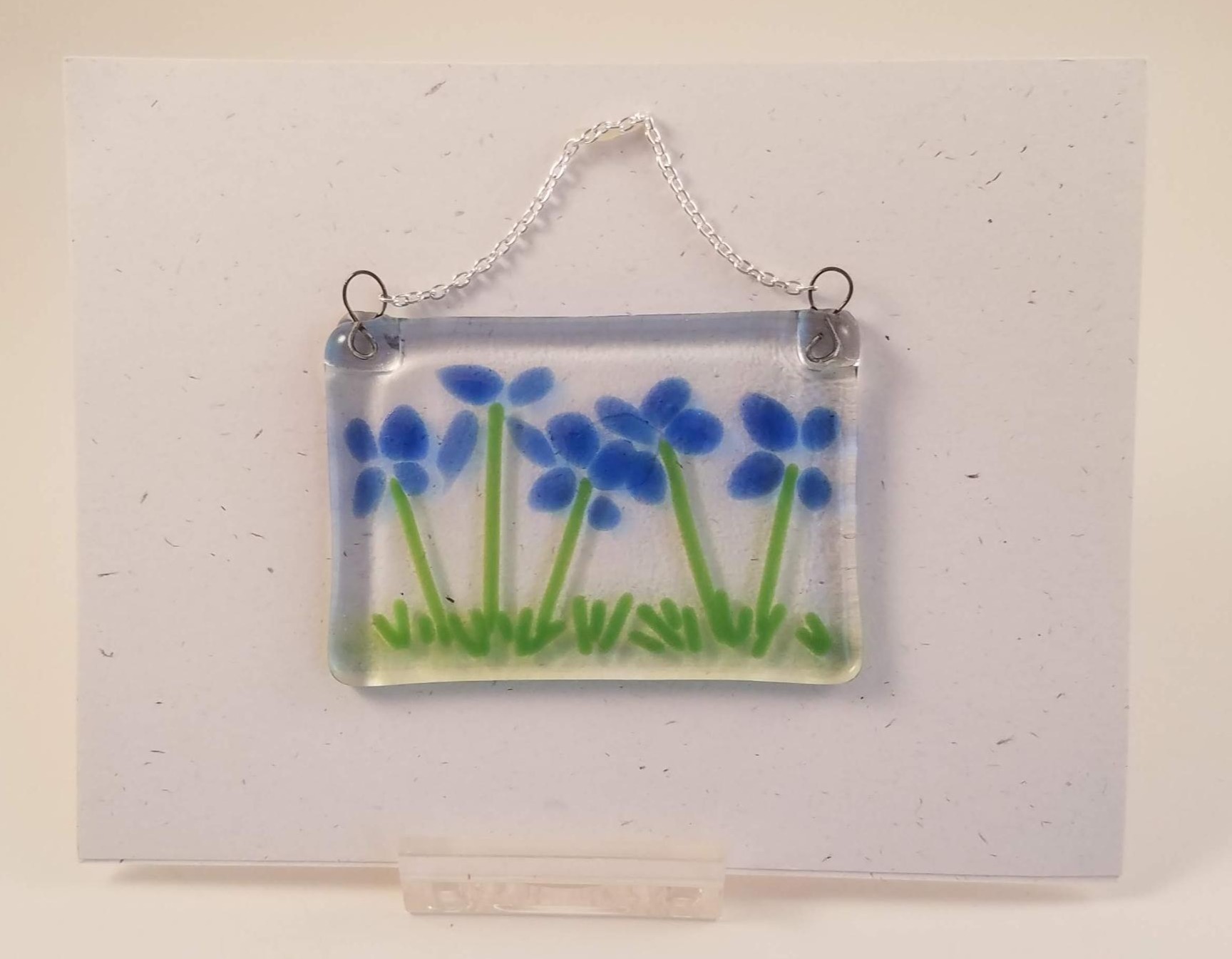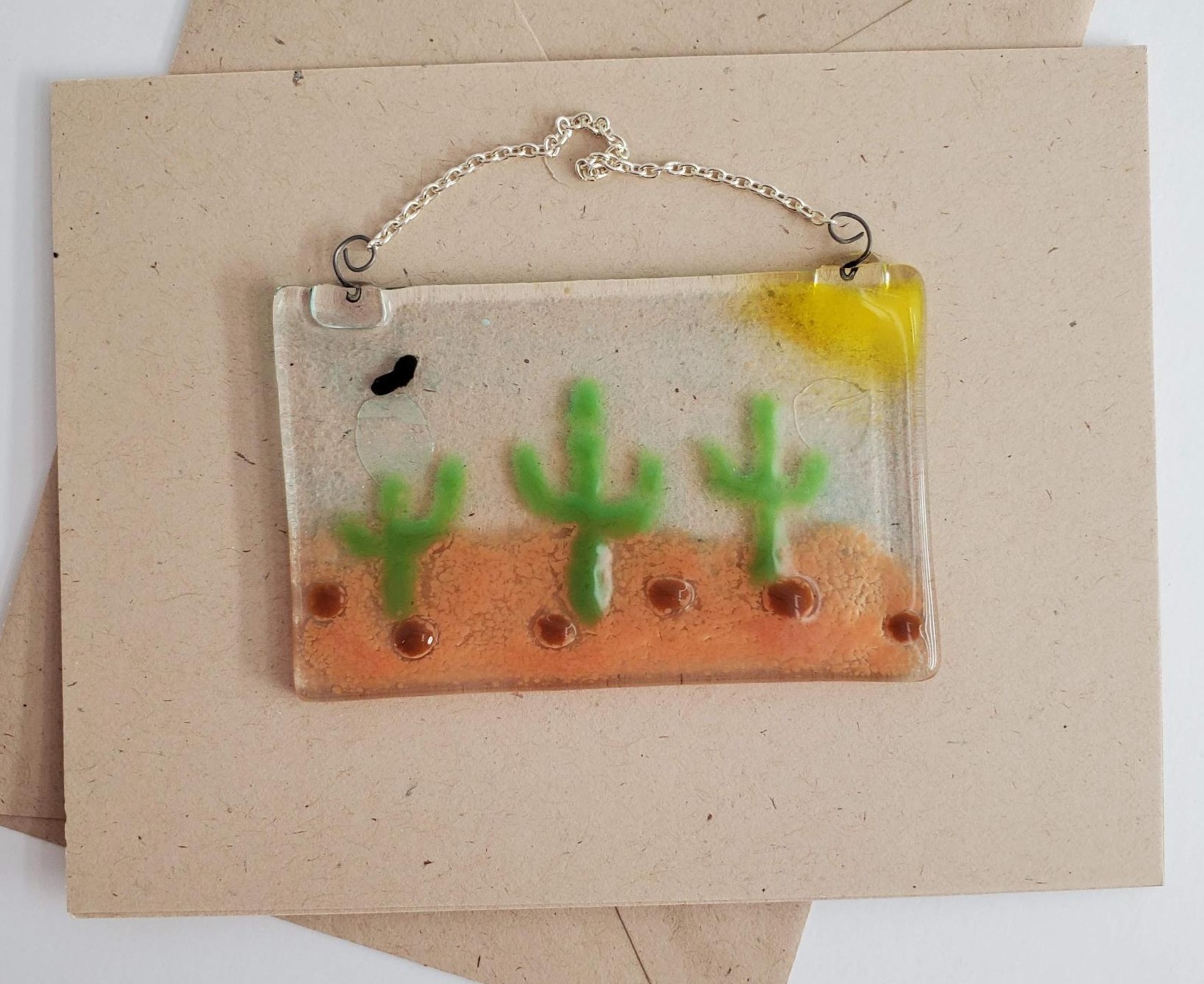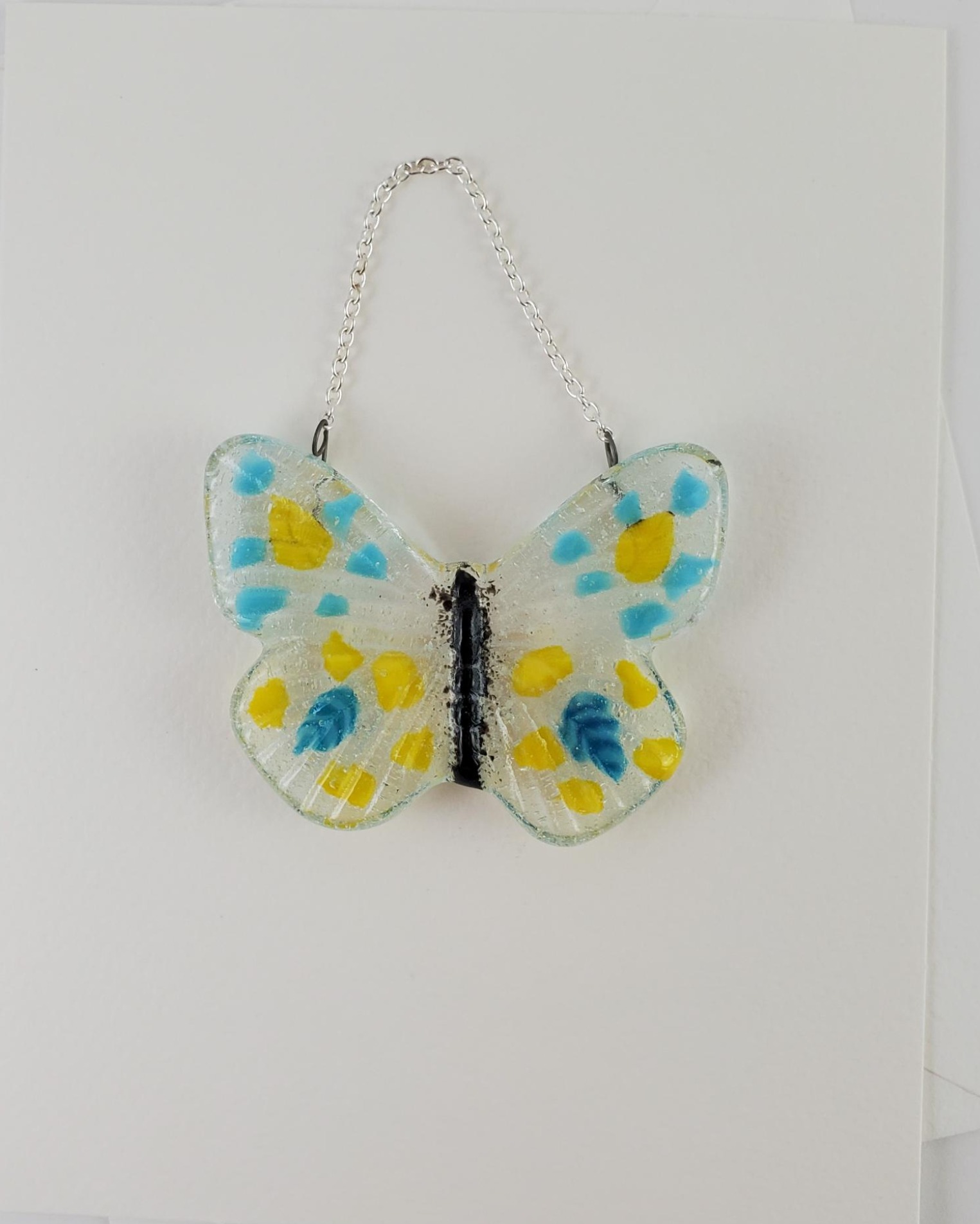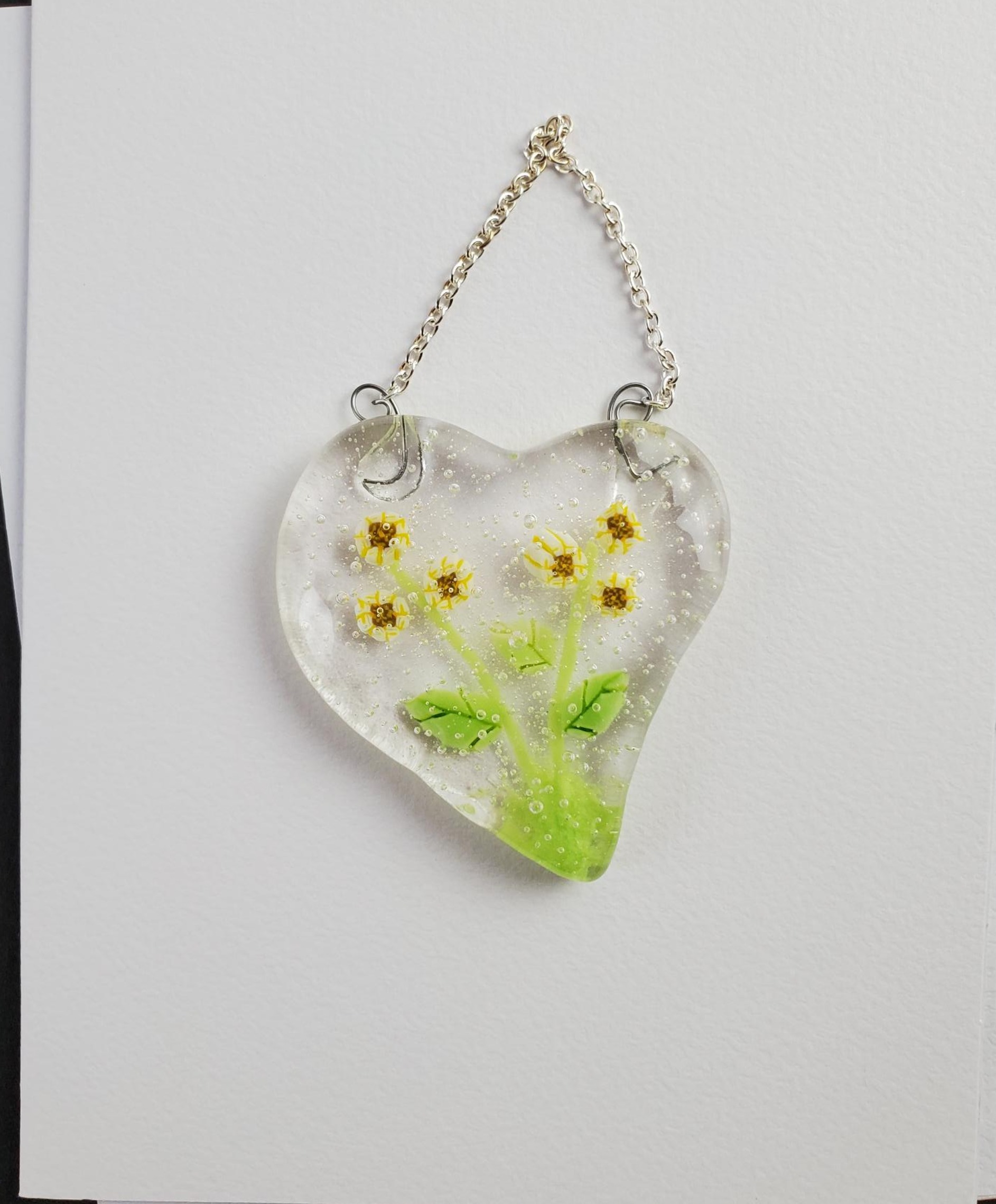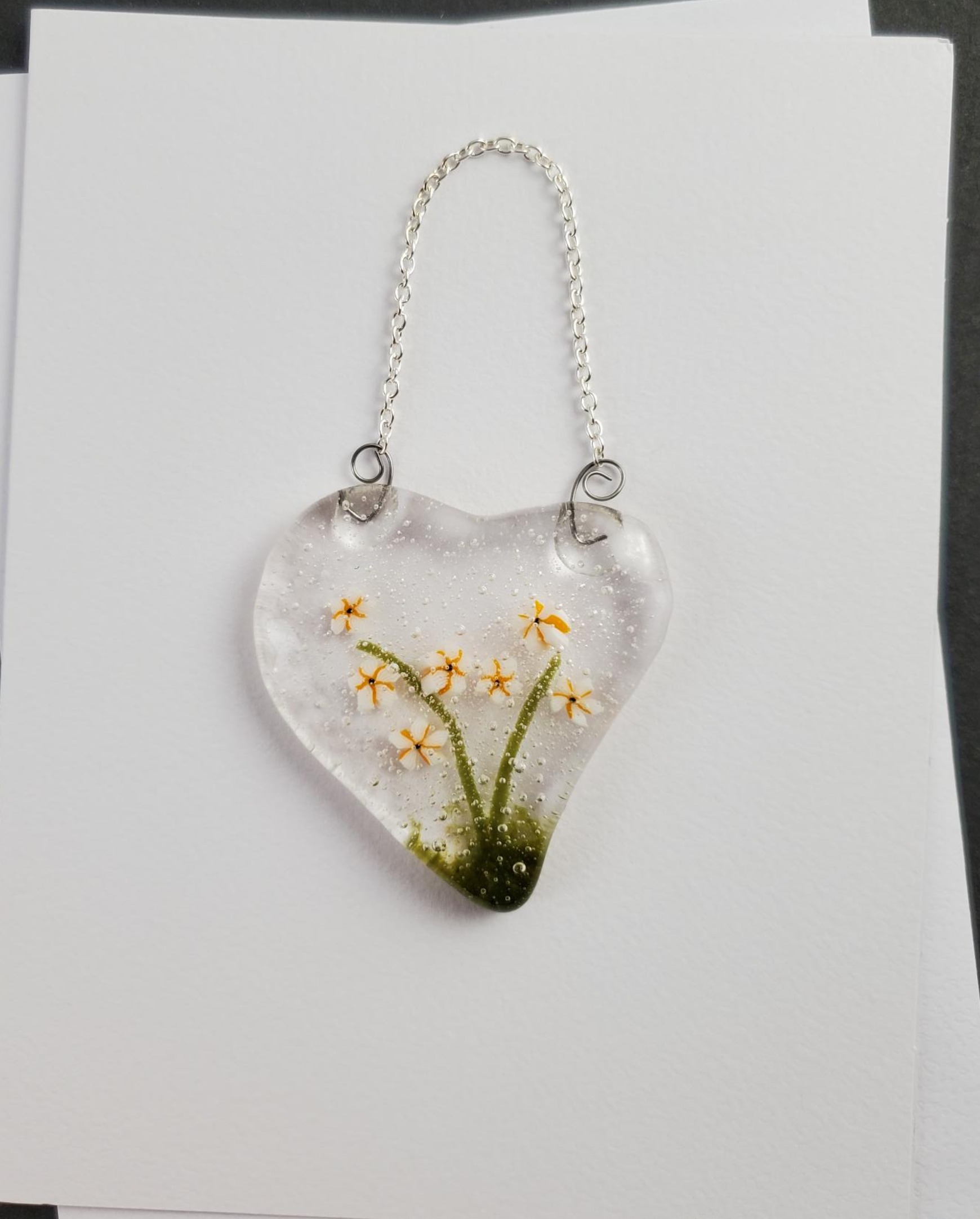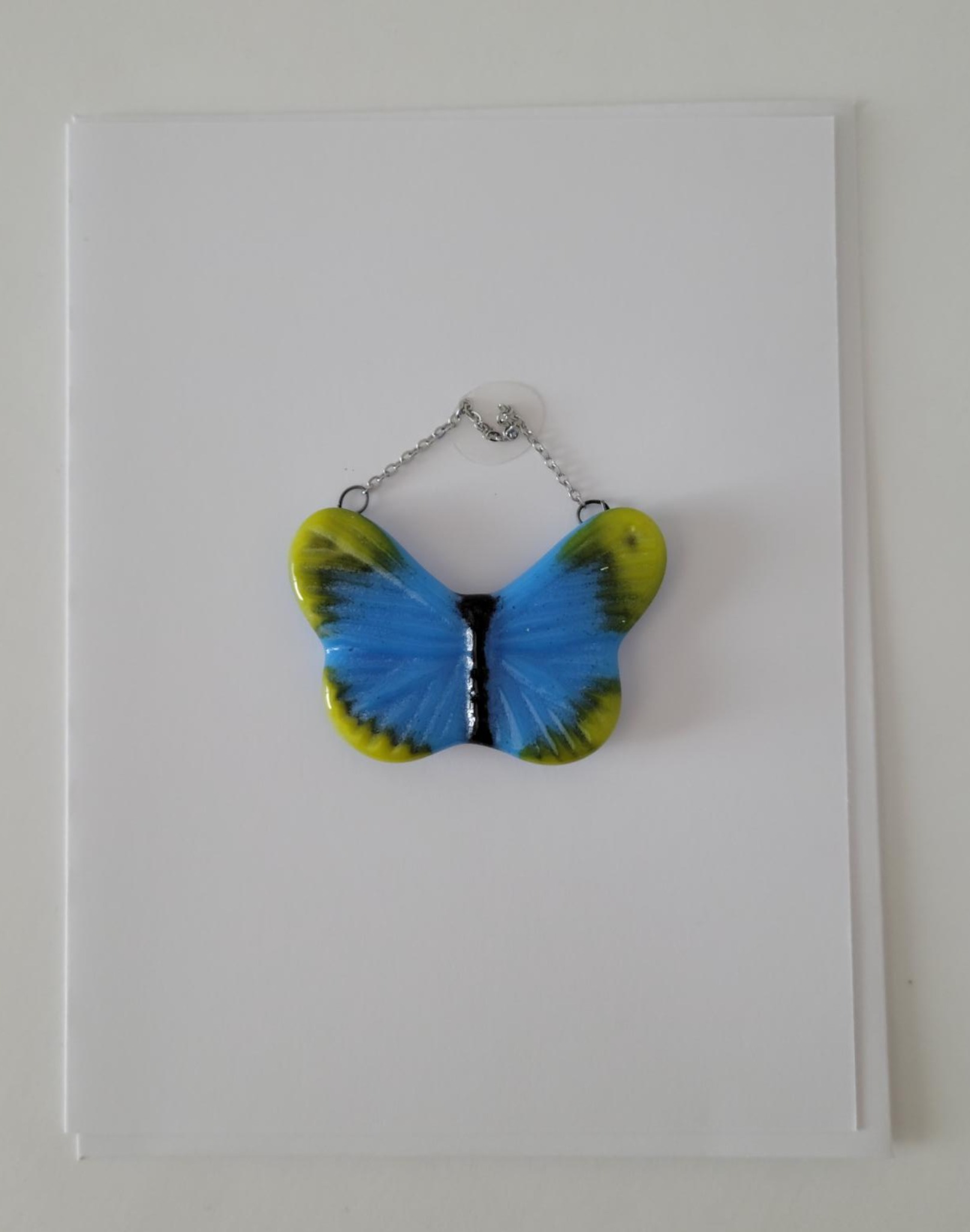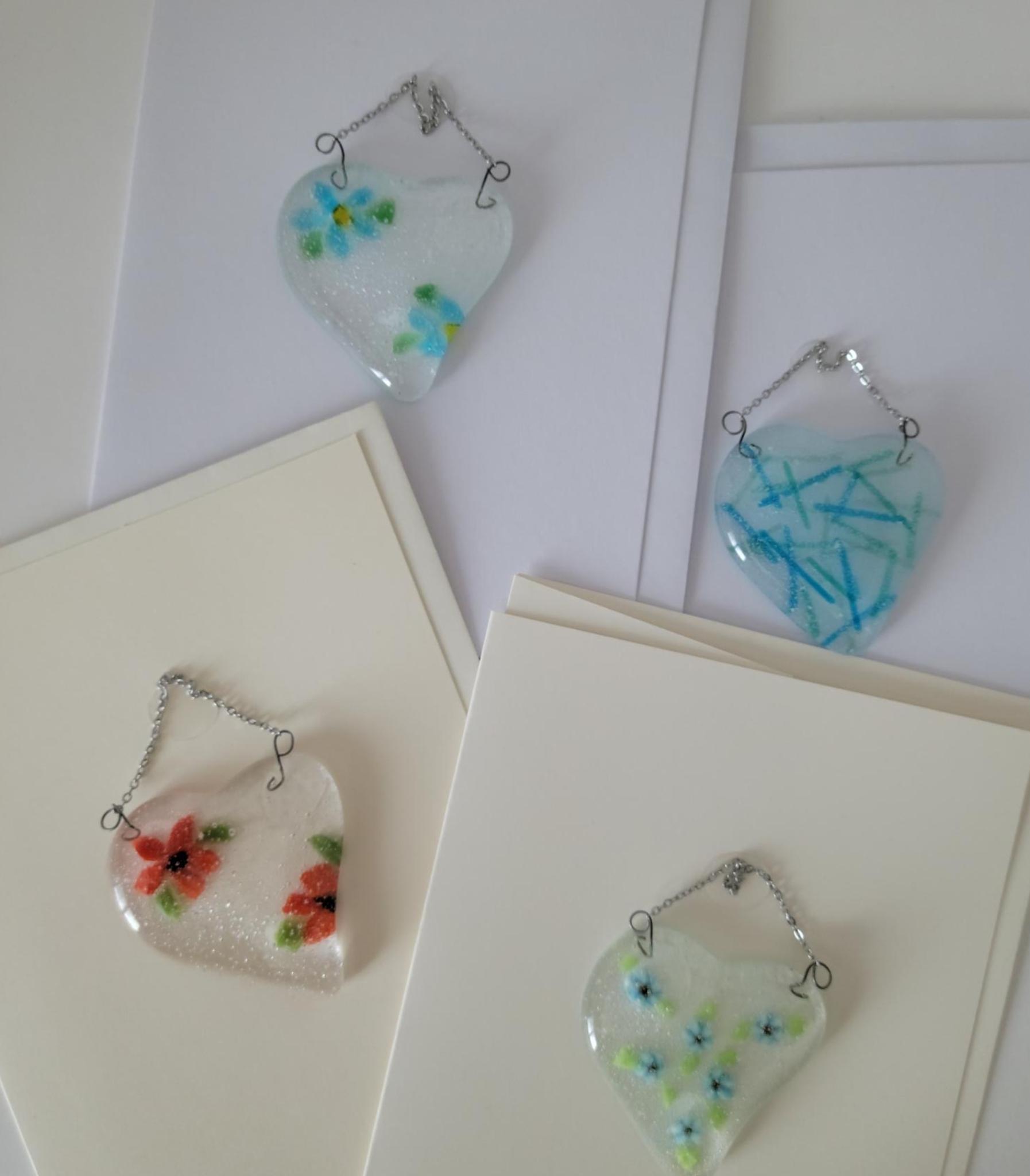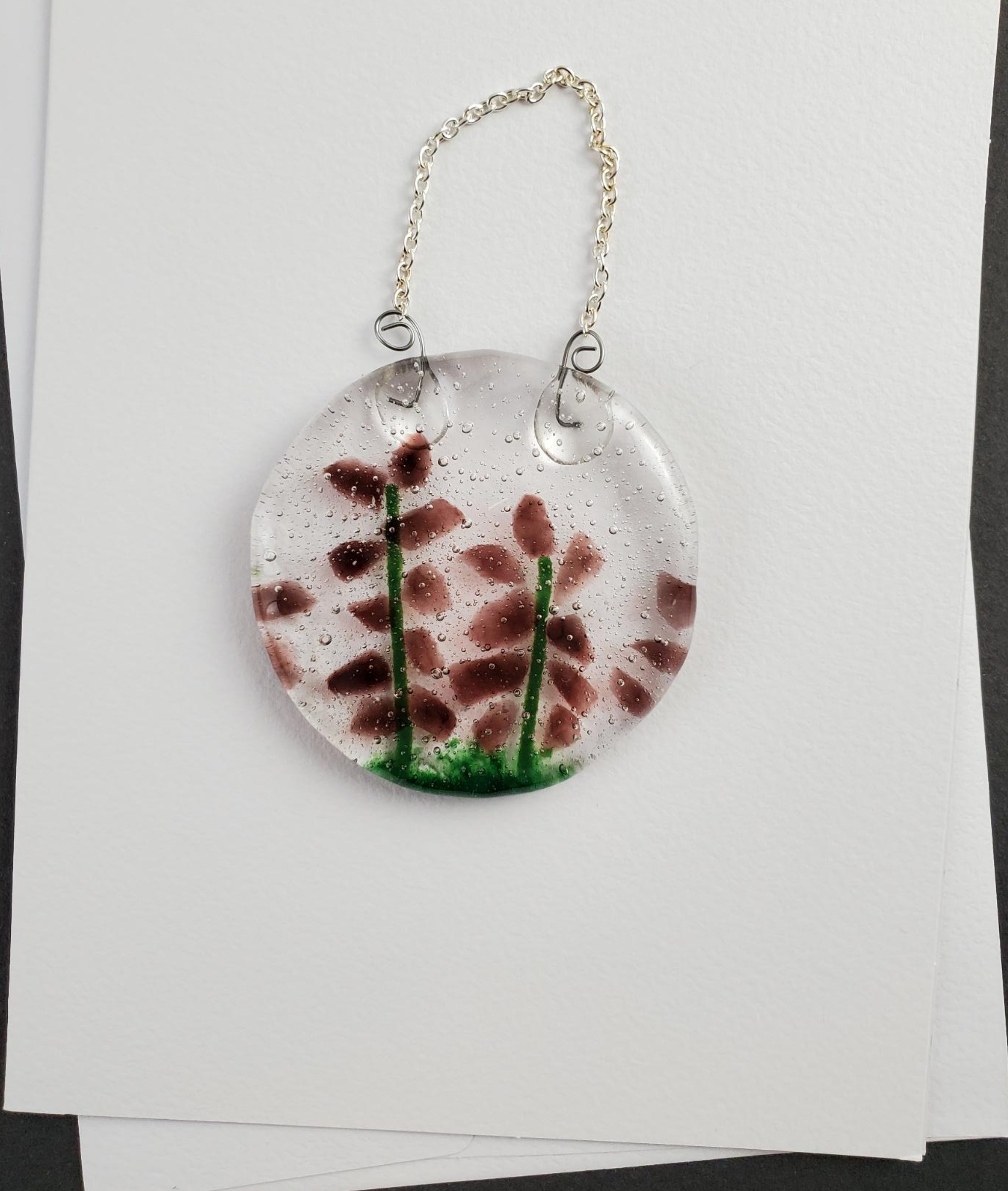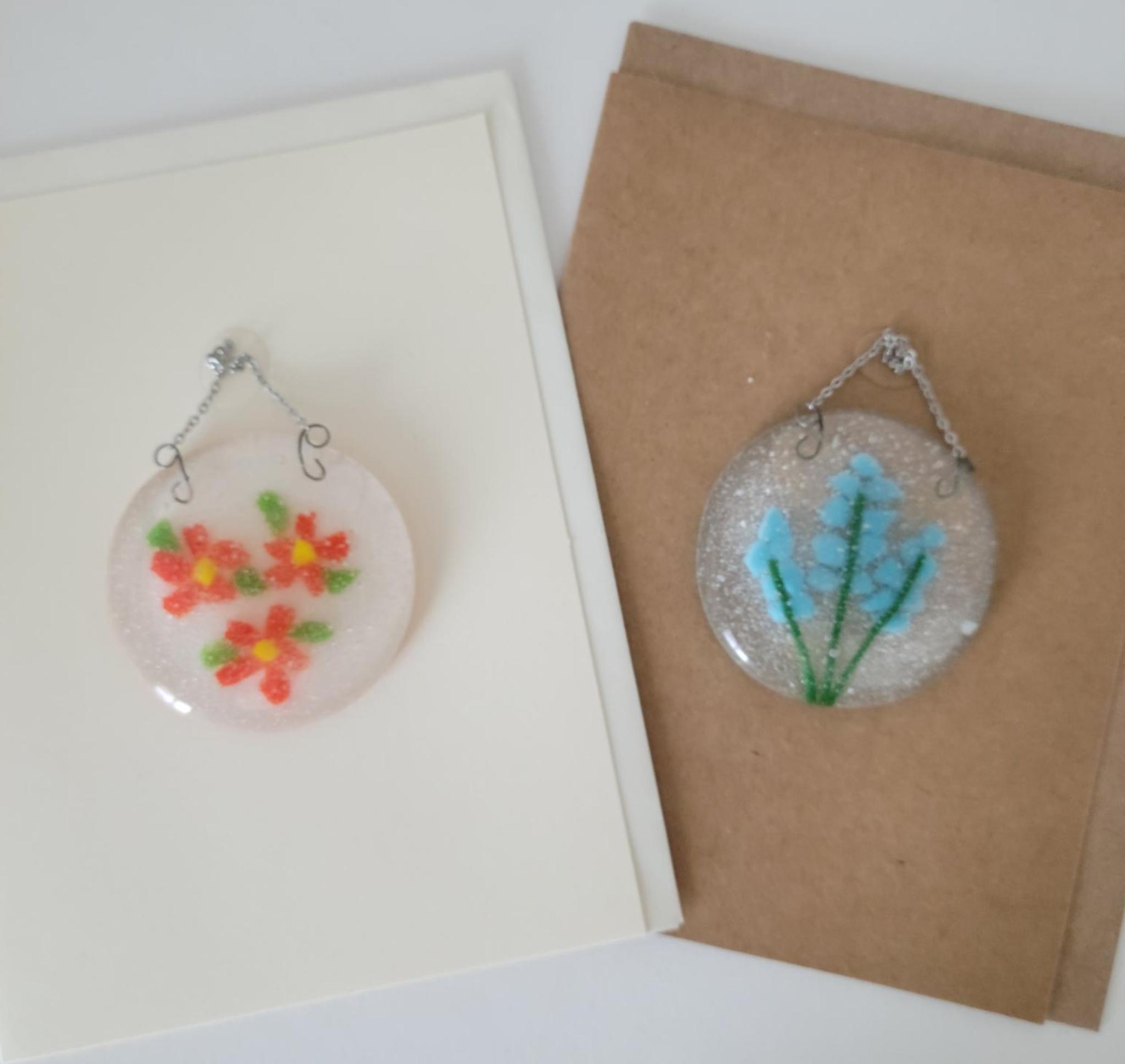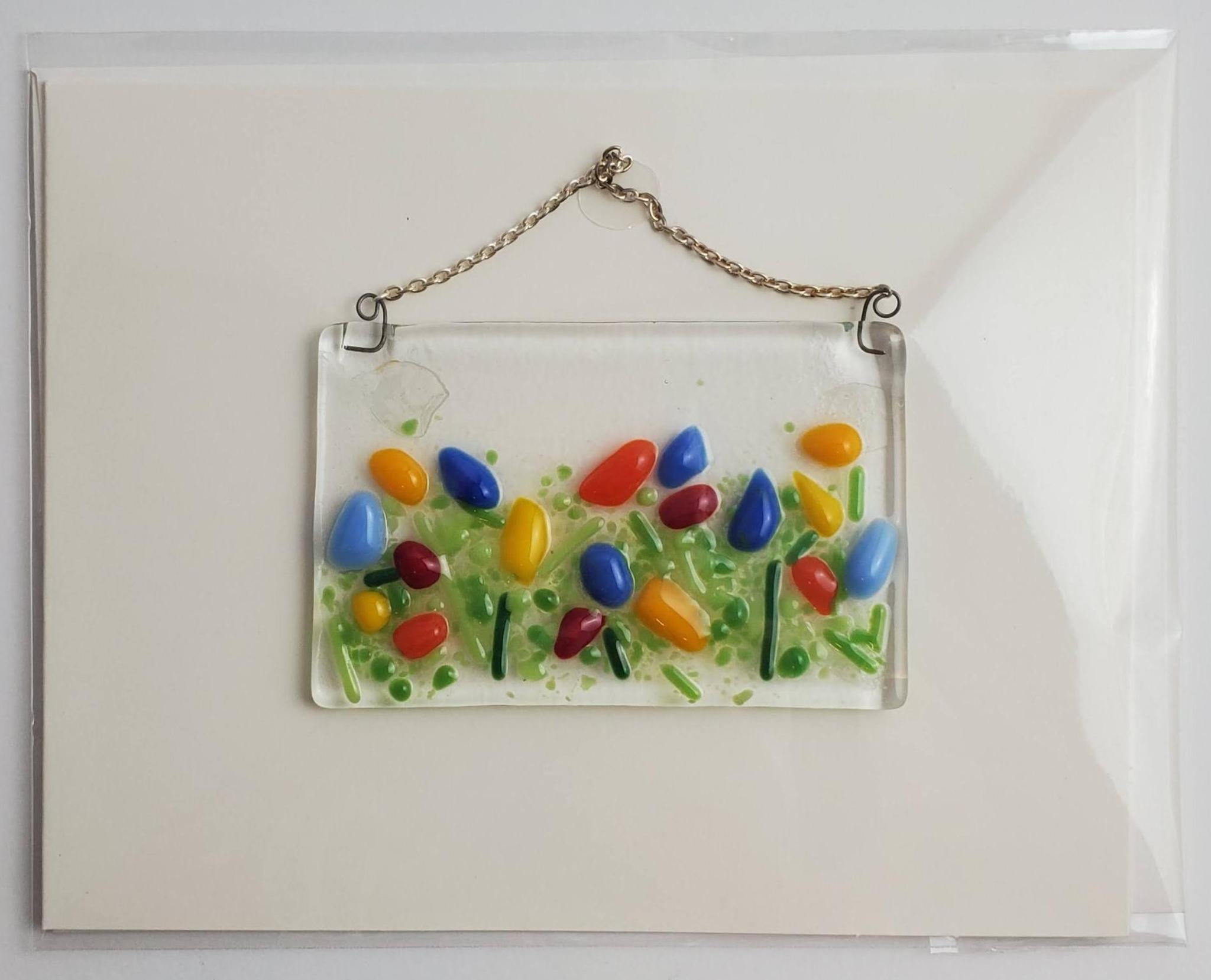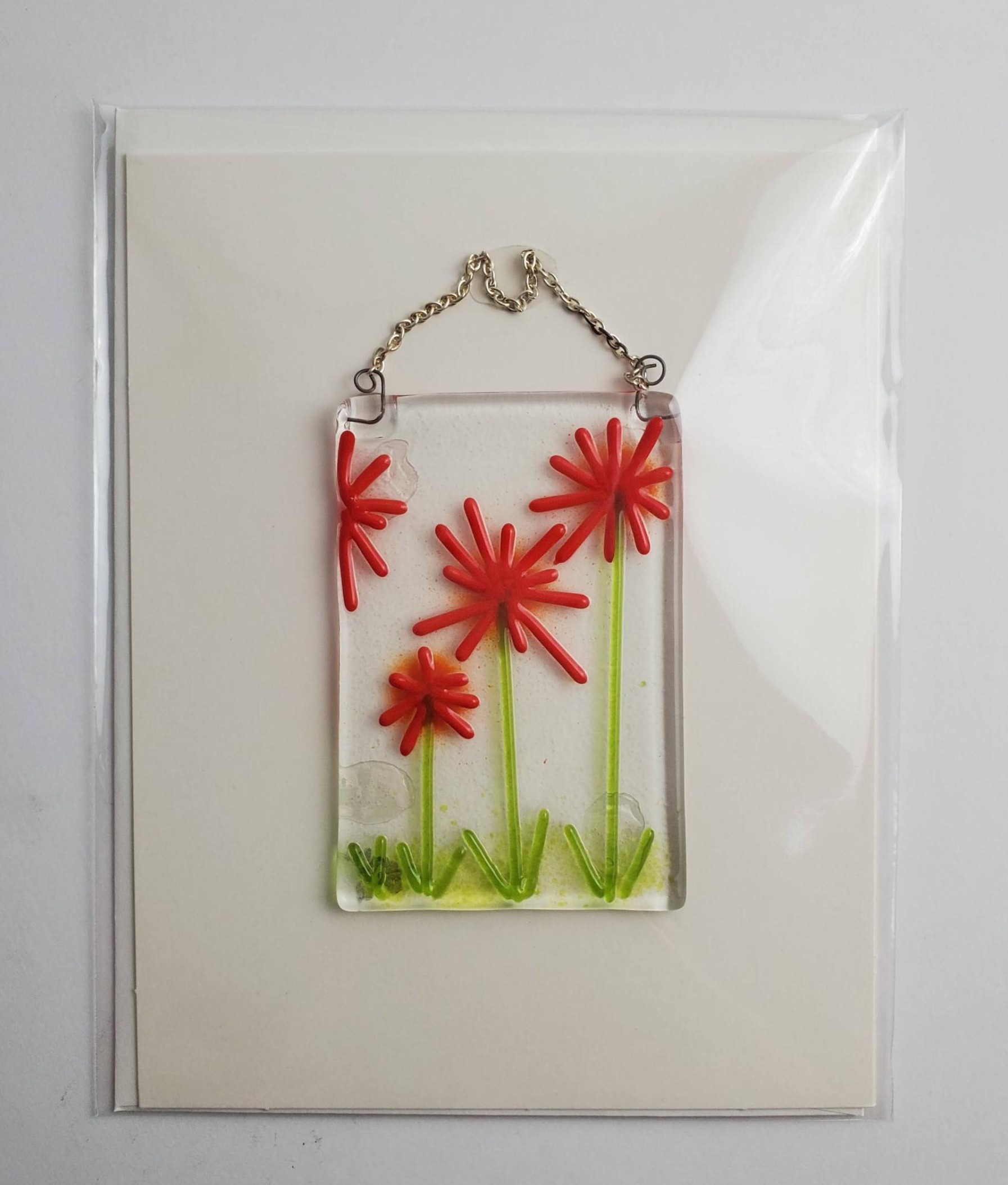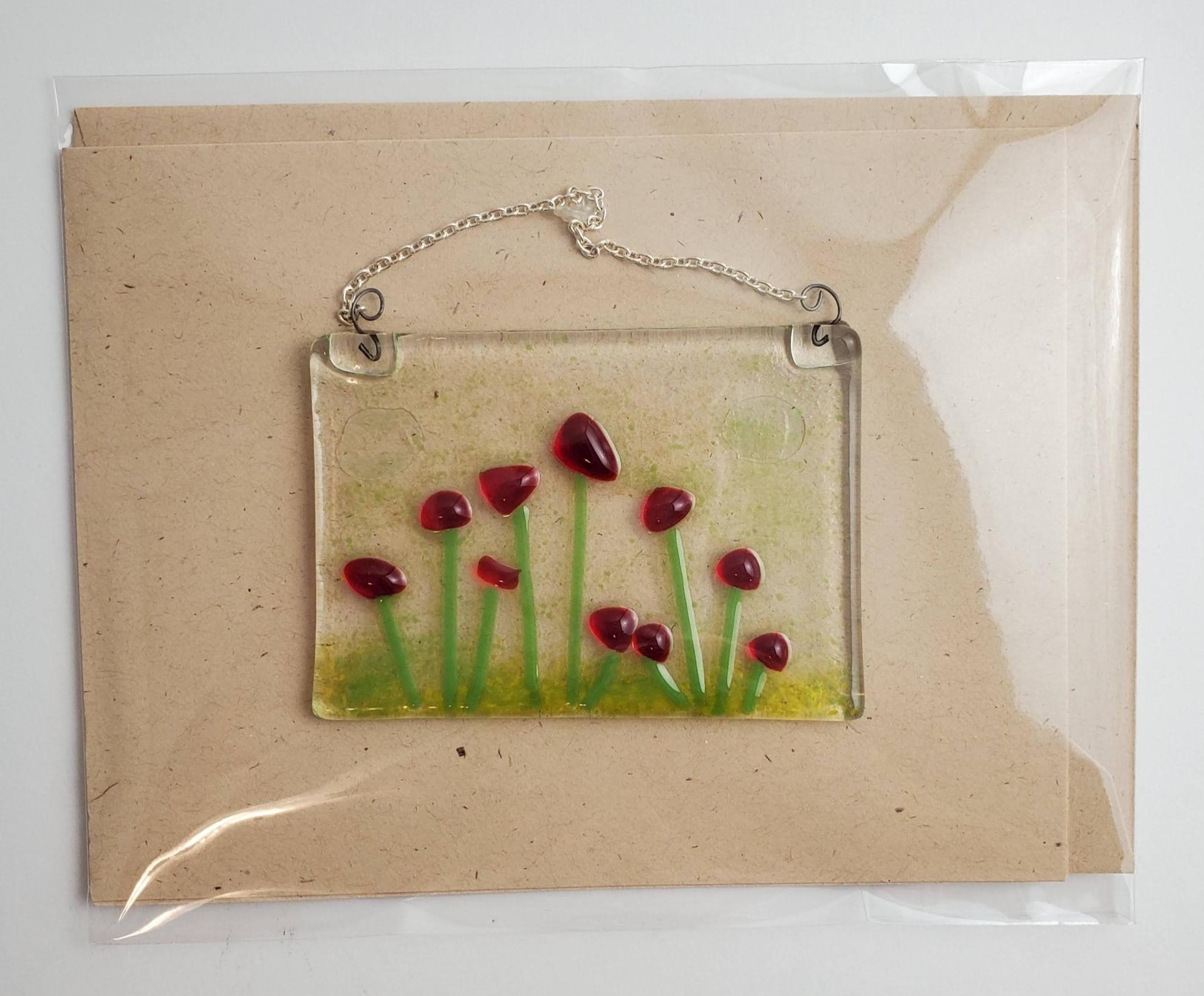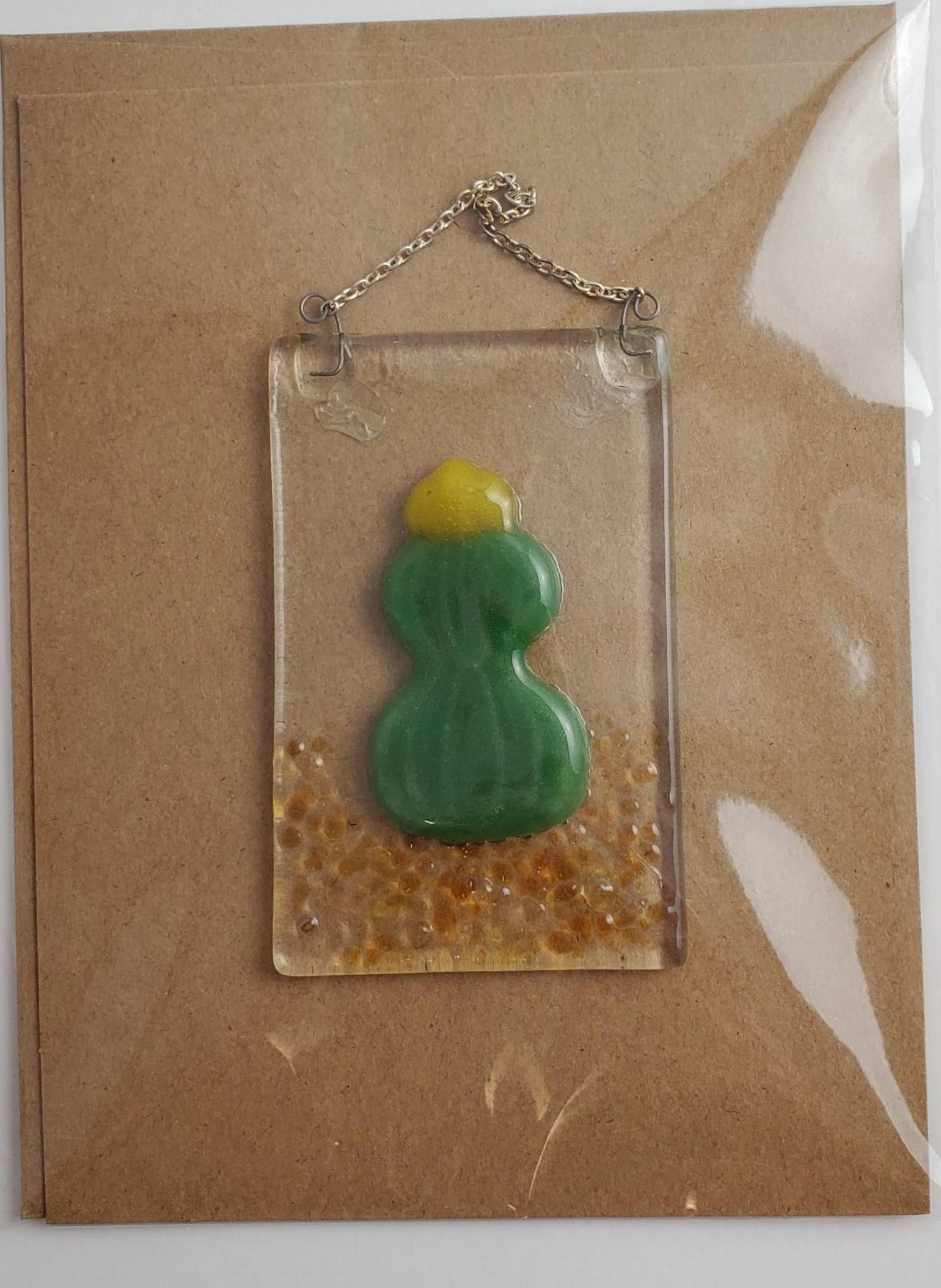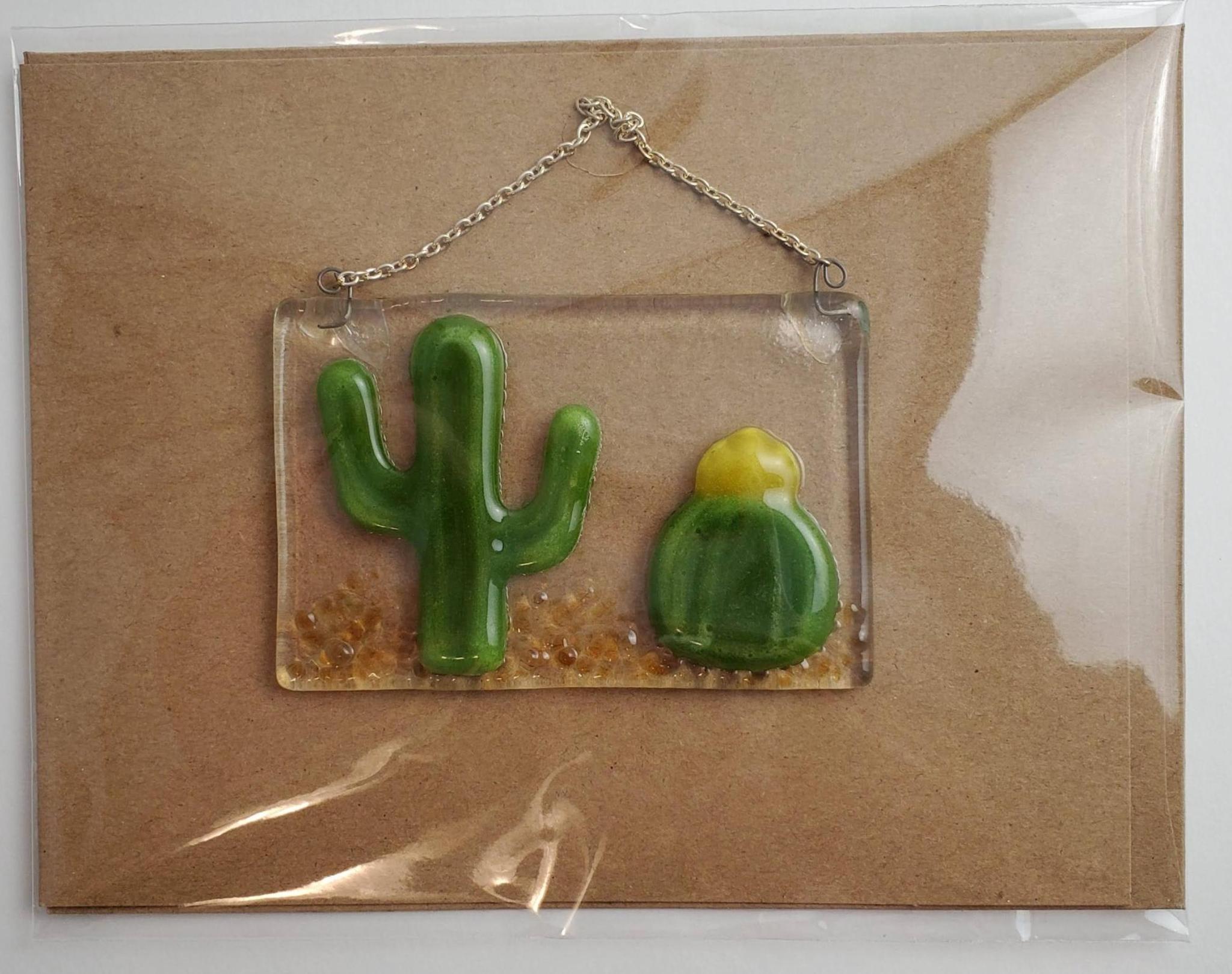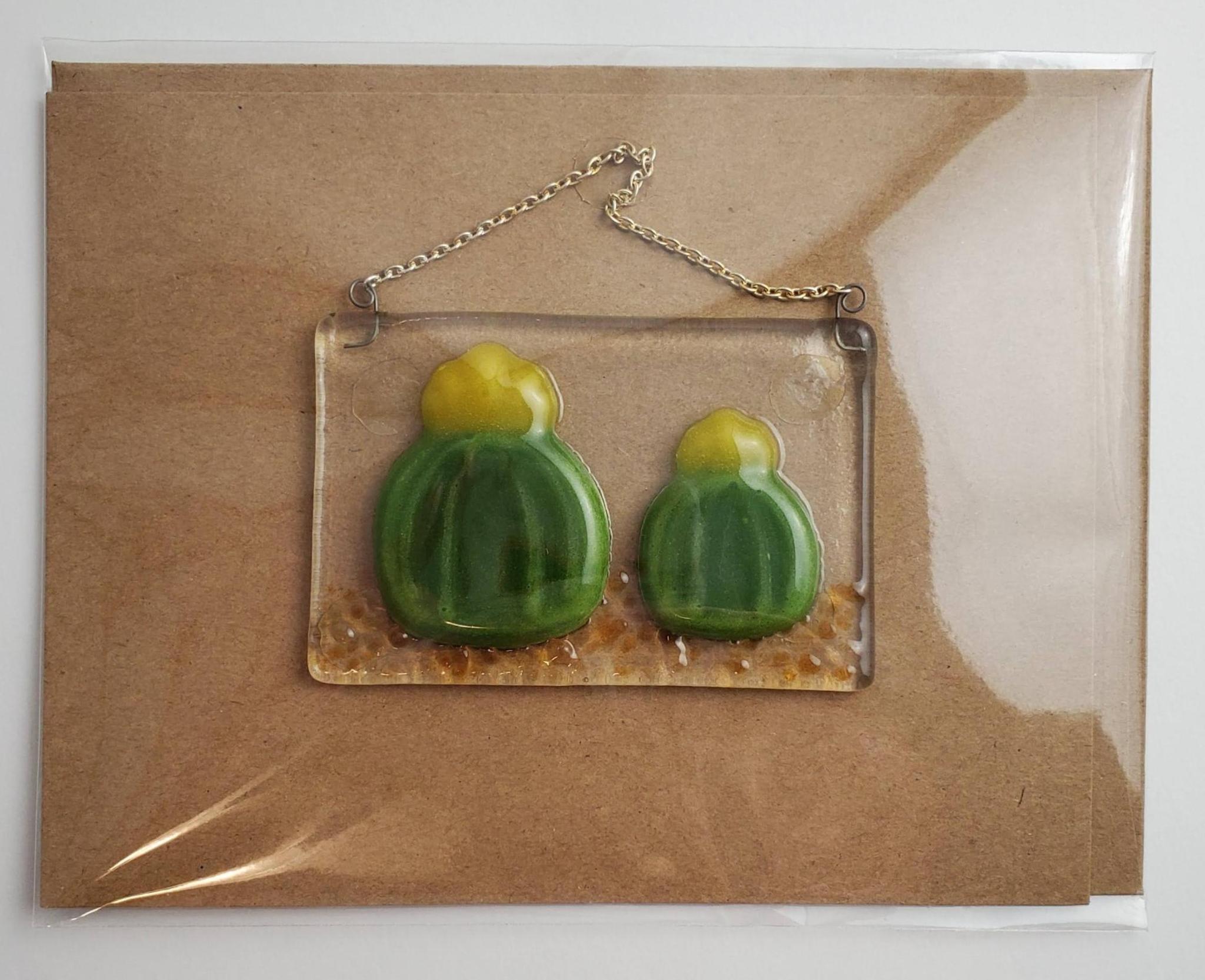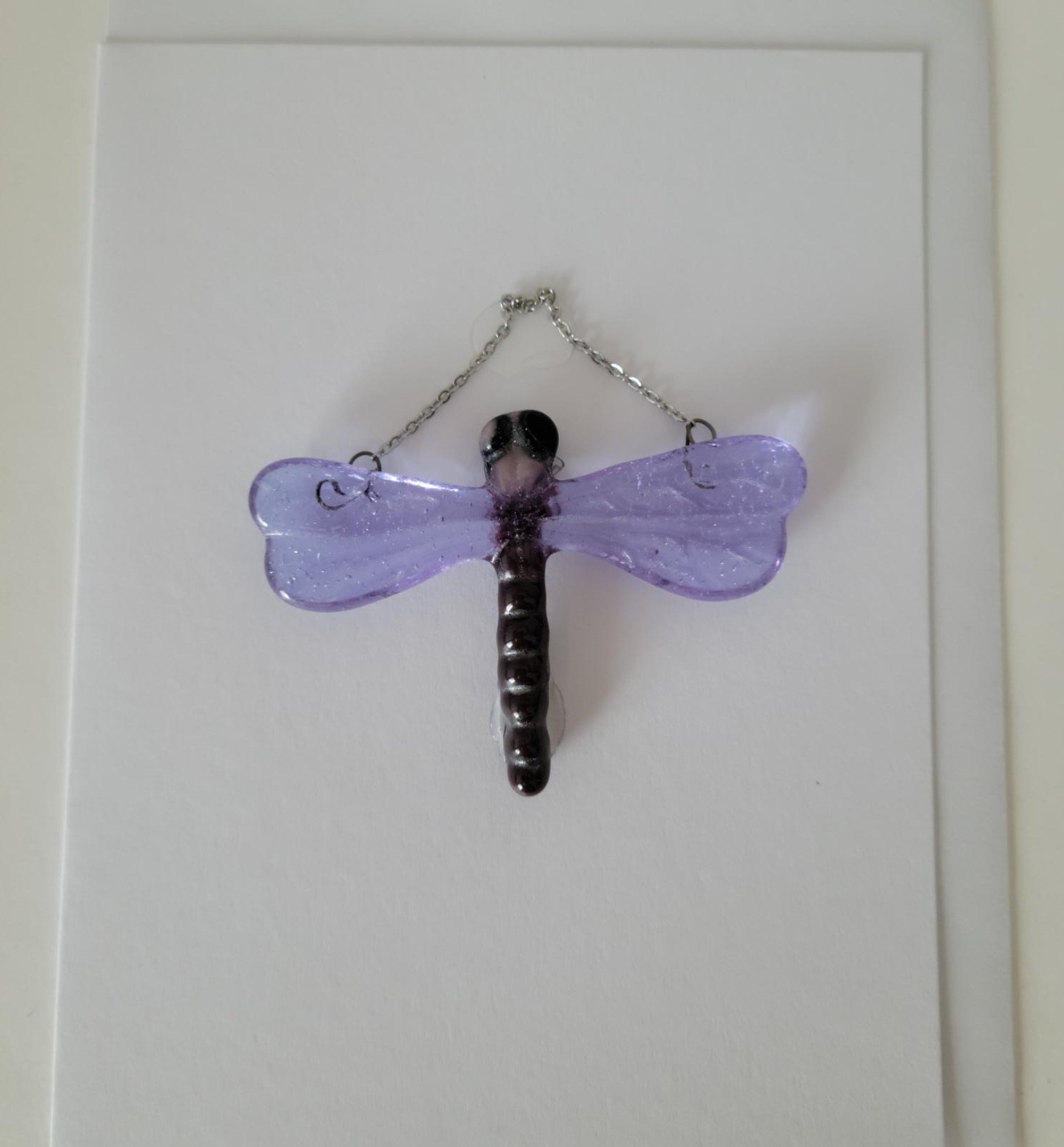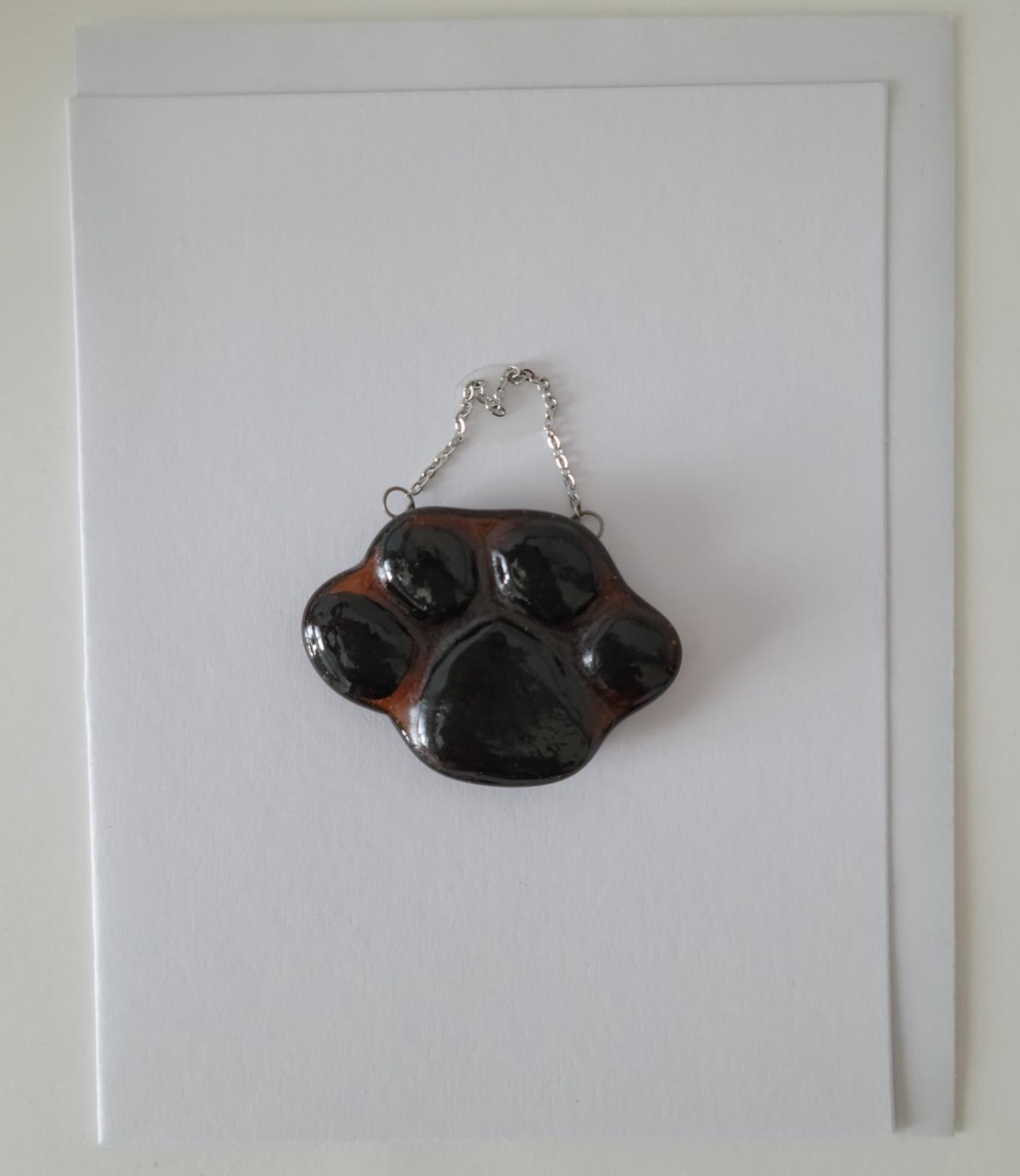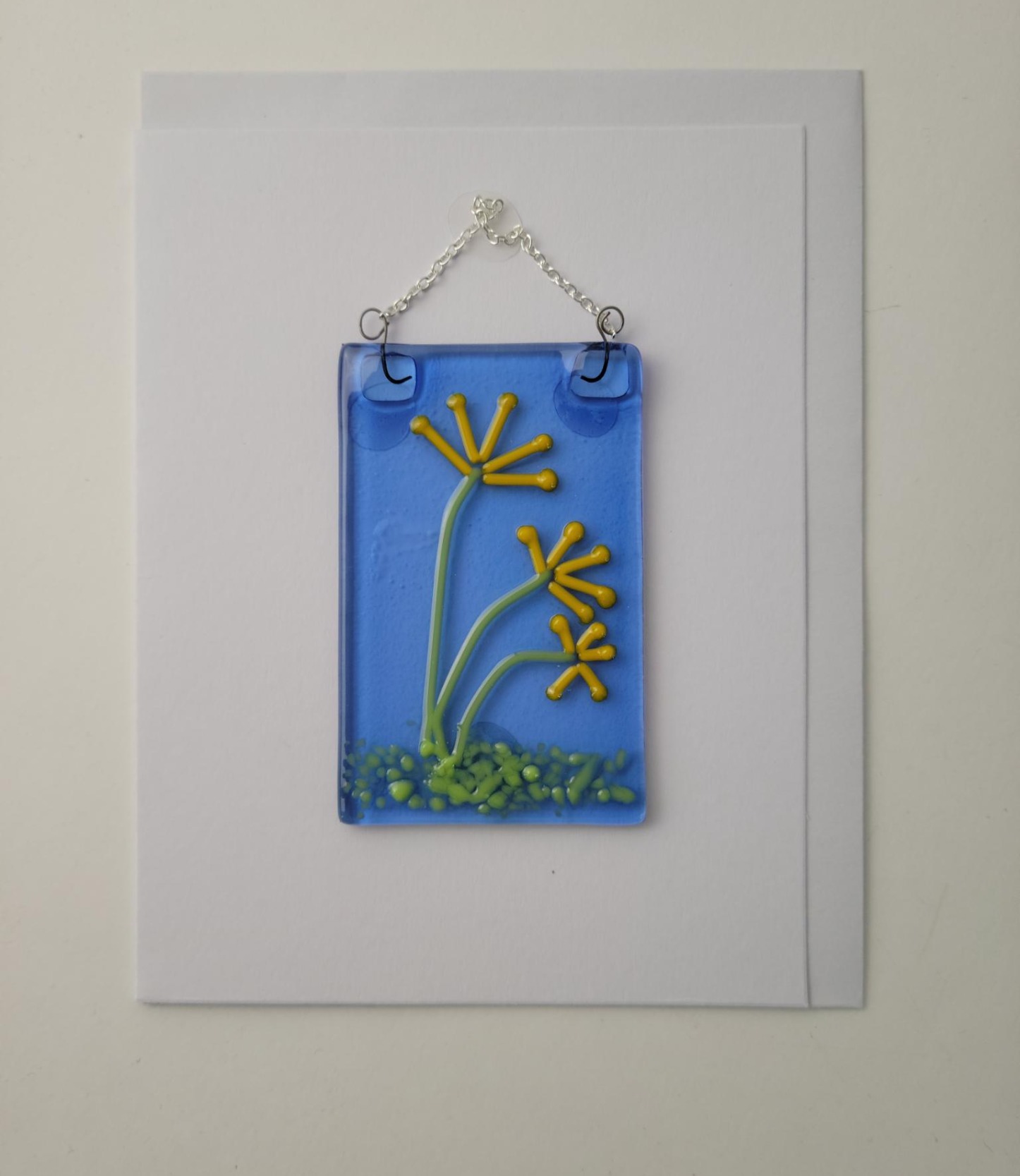 Inspirational
Any quote can be added to a card.

Another Sunrise, Another New Beginning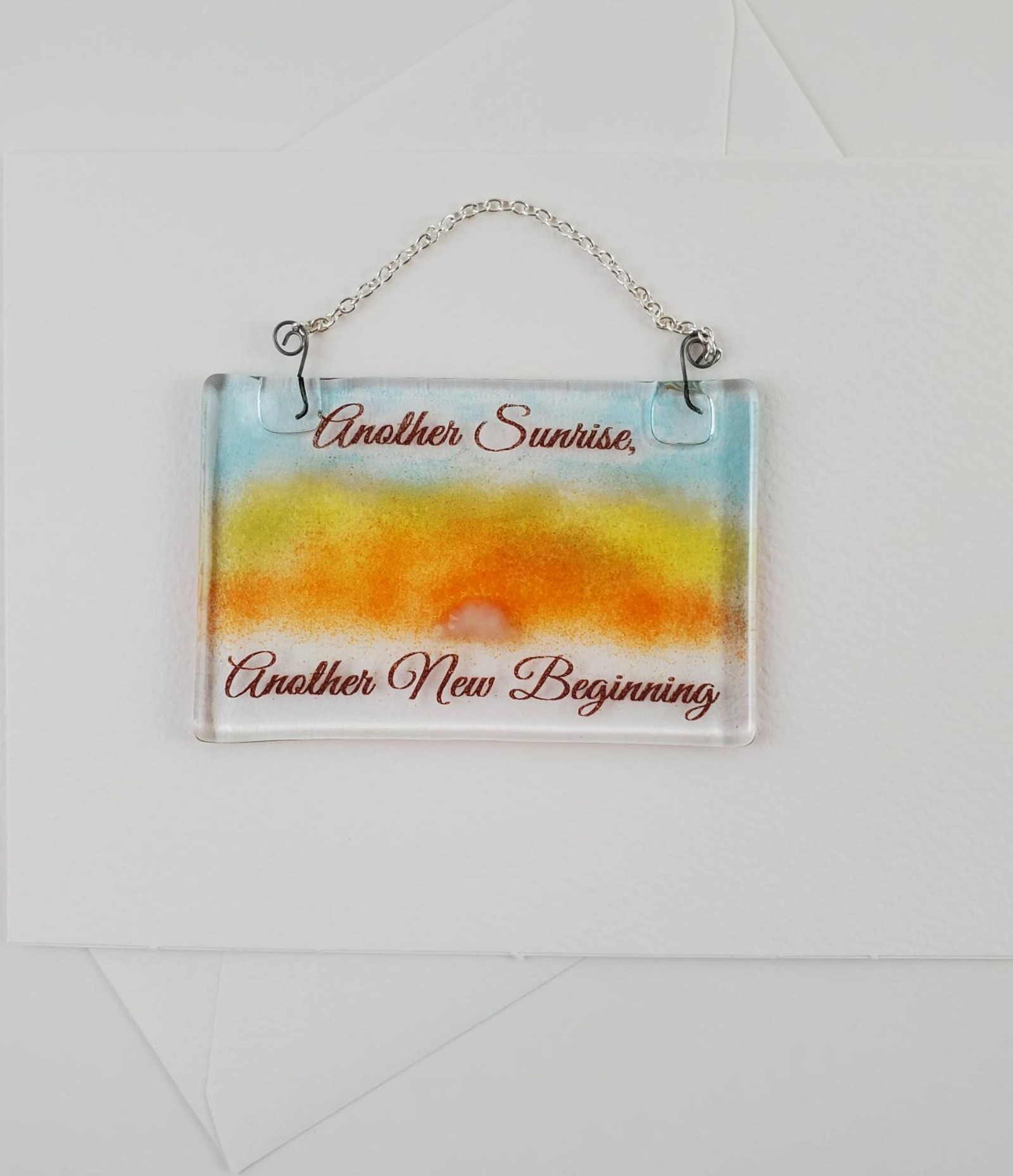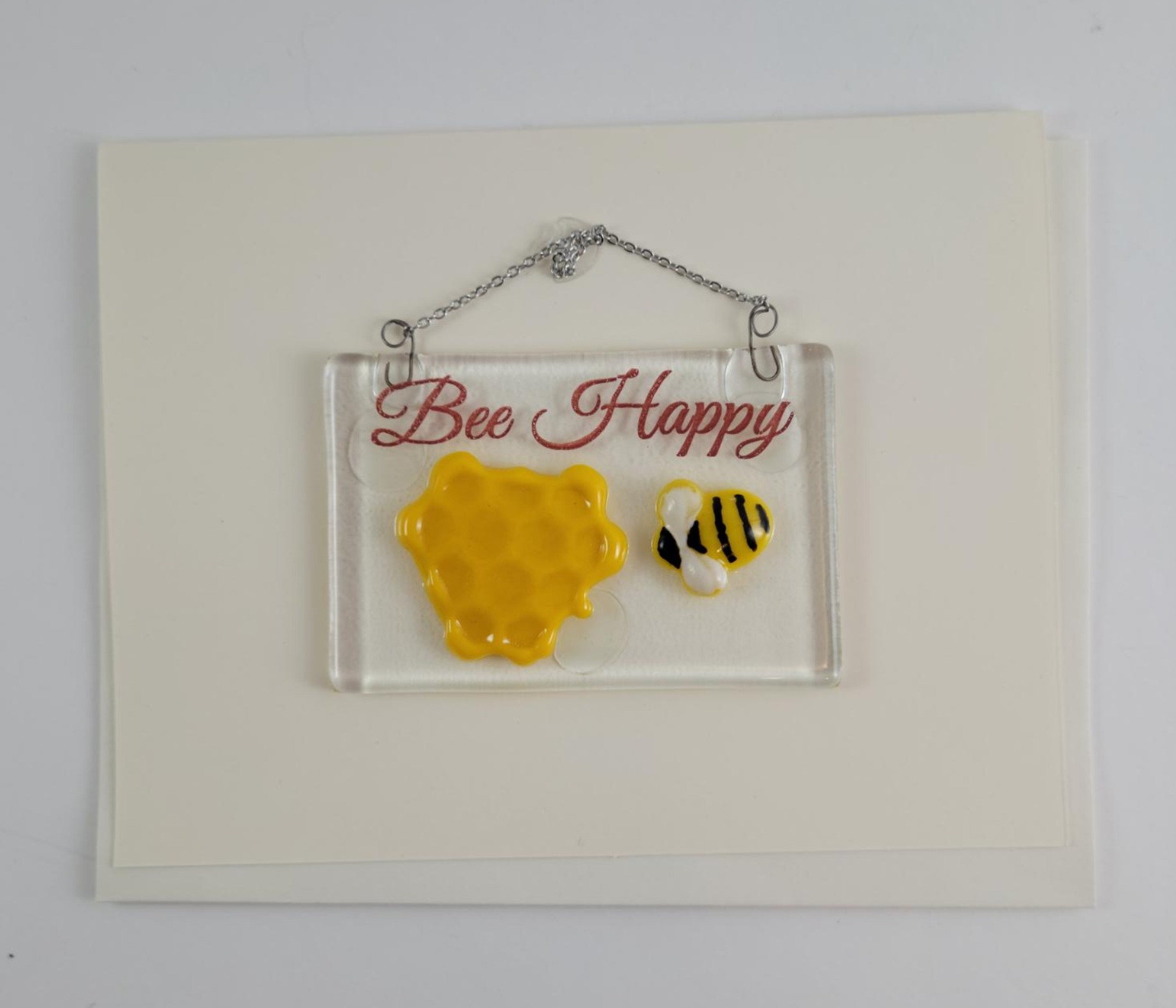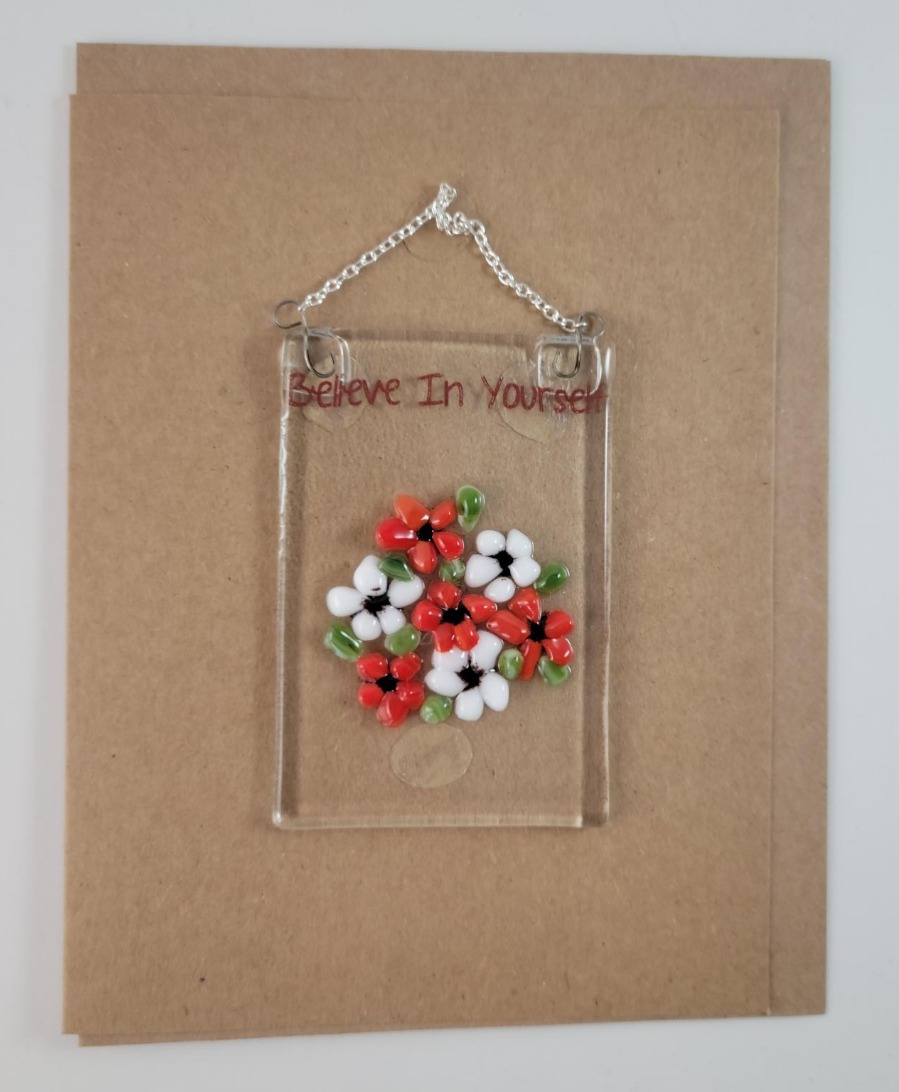 Difficult Roads Often Lead to A Beautiful Destination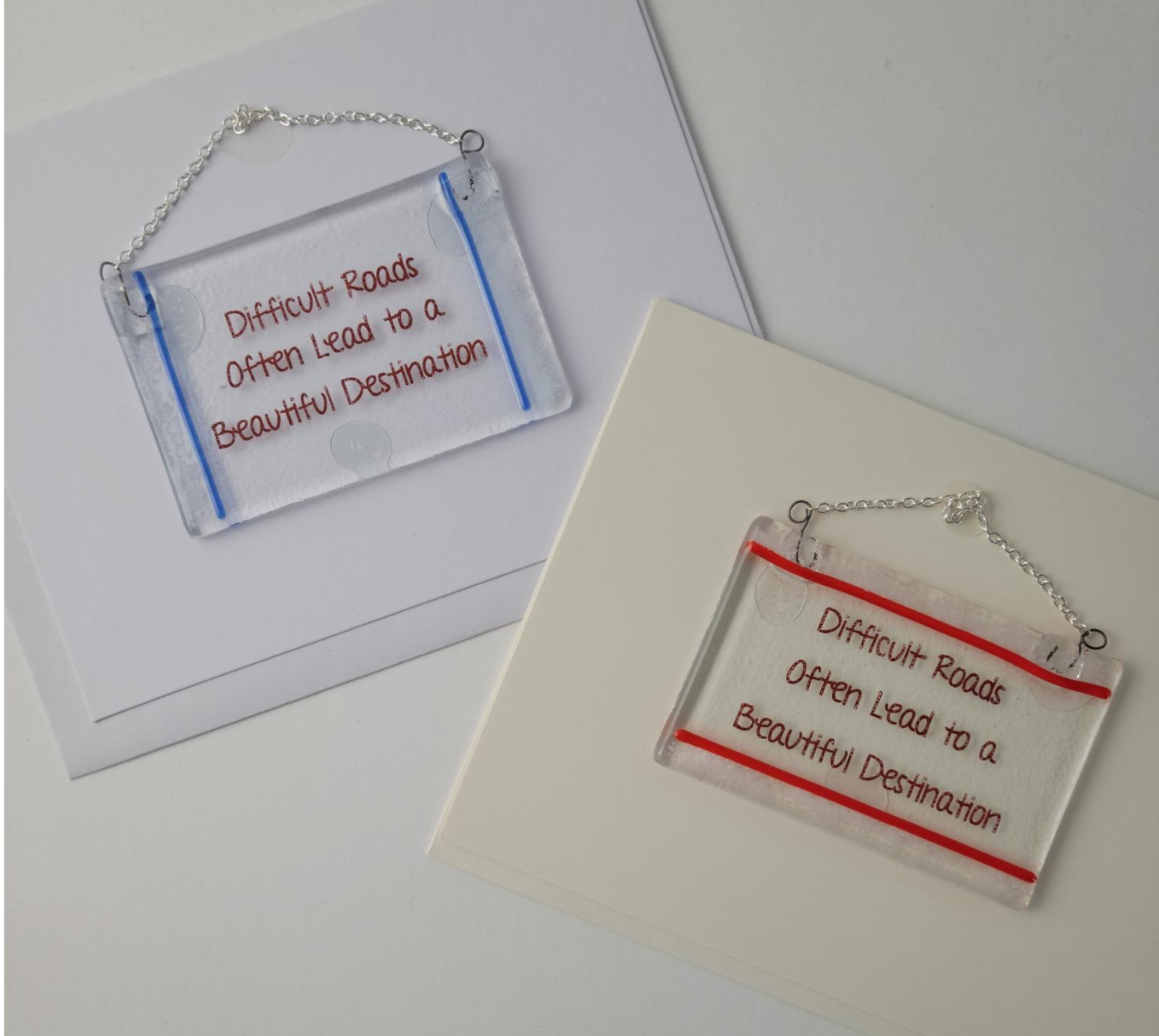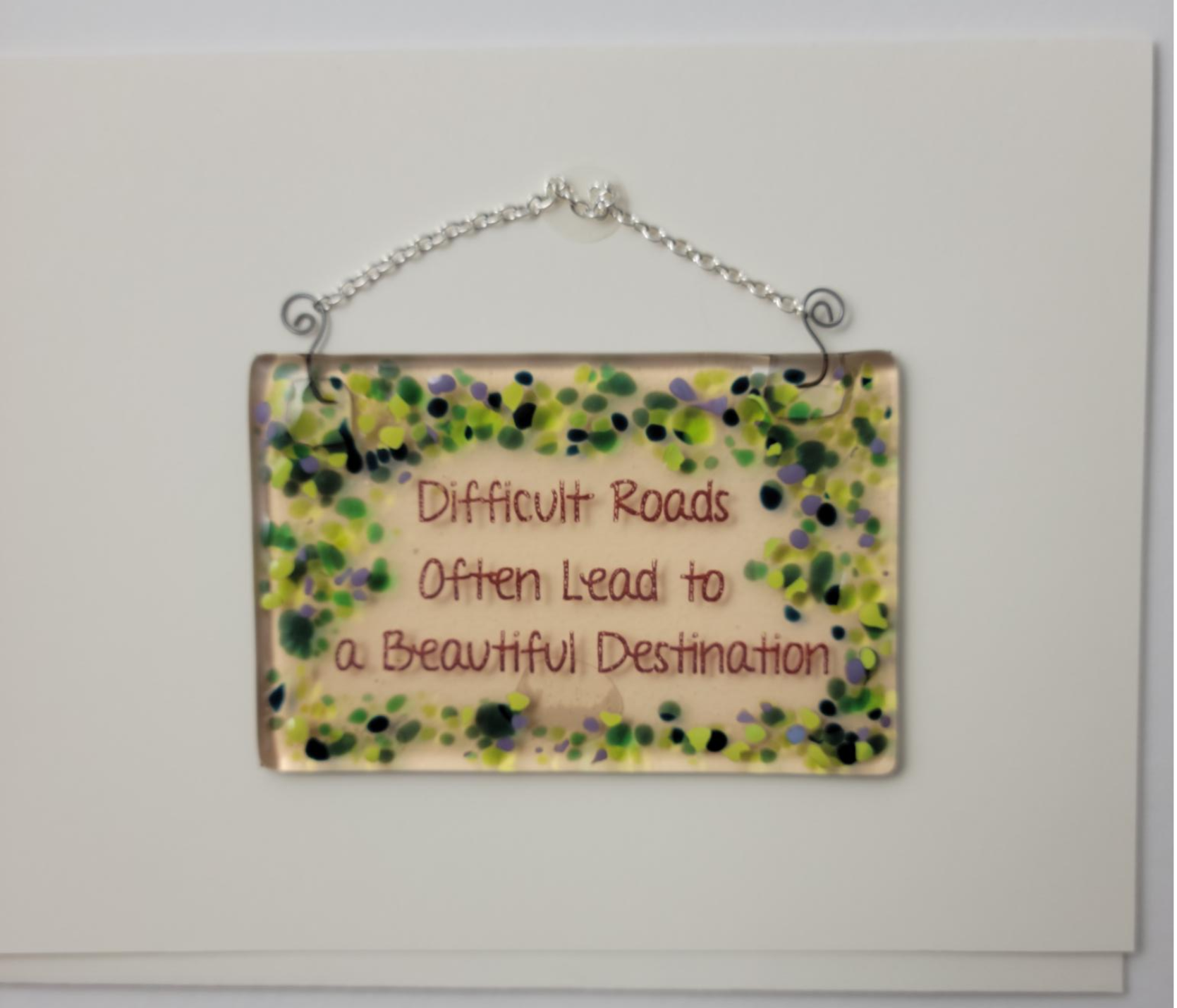 Each Day Is A New Beginning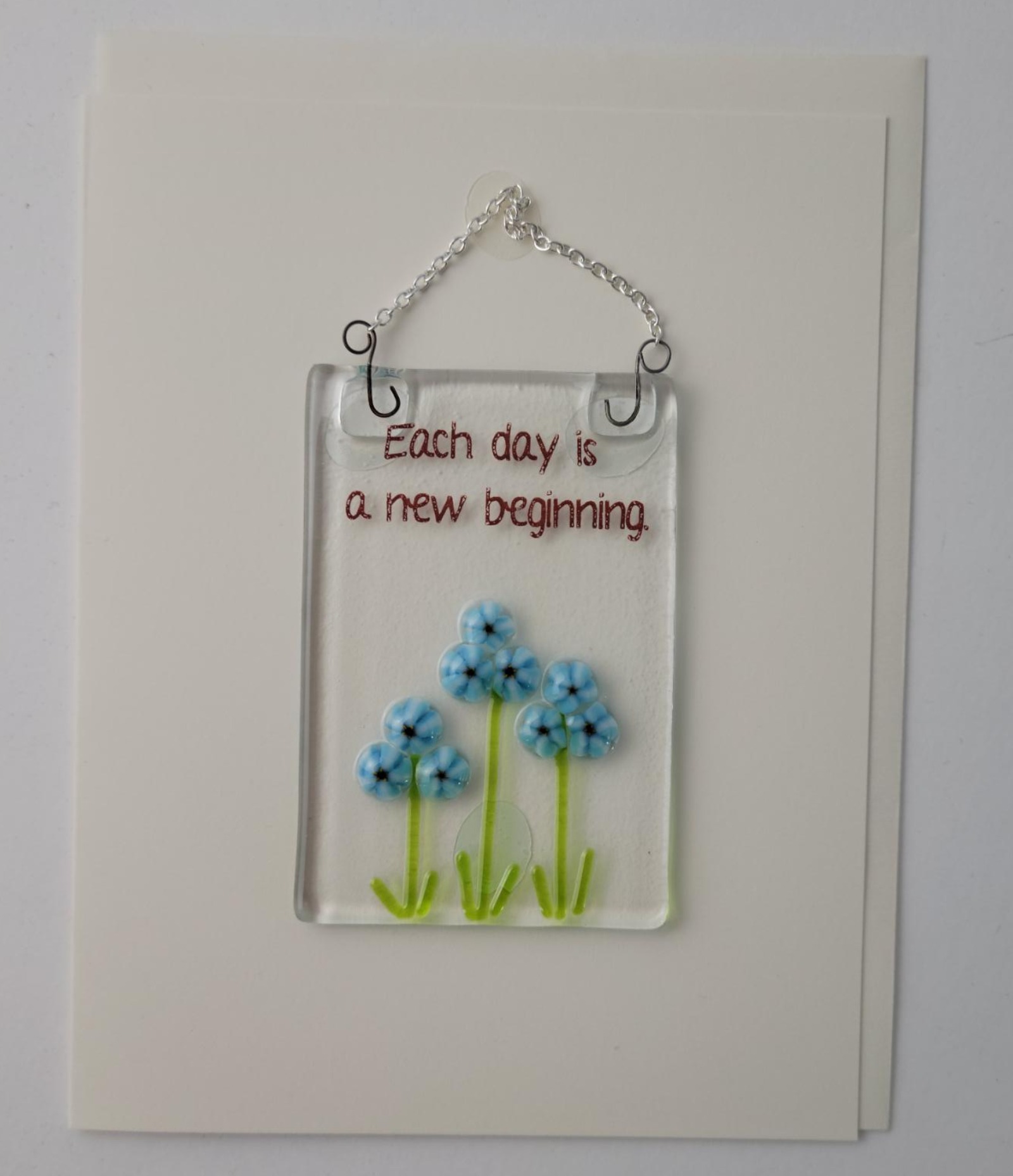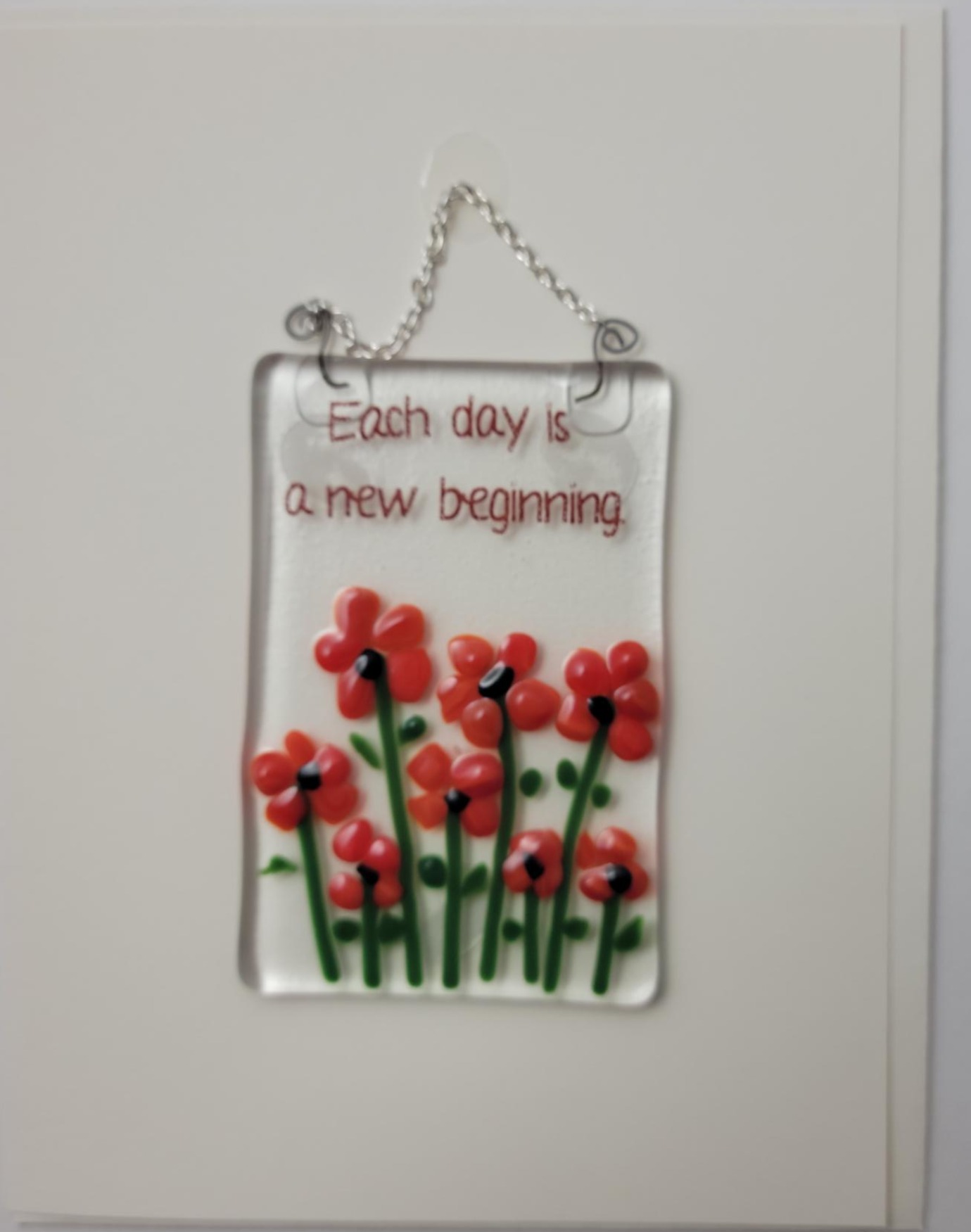 F.R.O.G. Fully Rely On God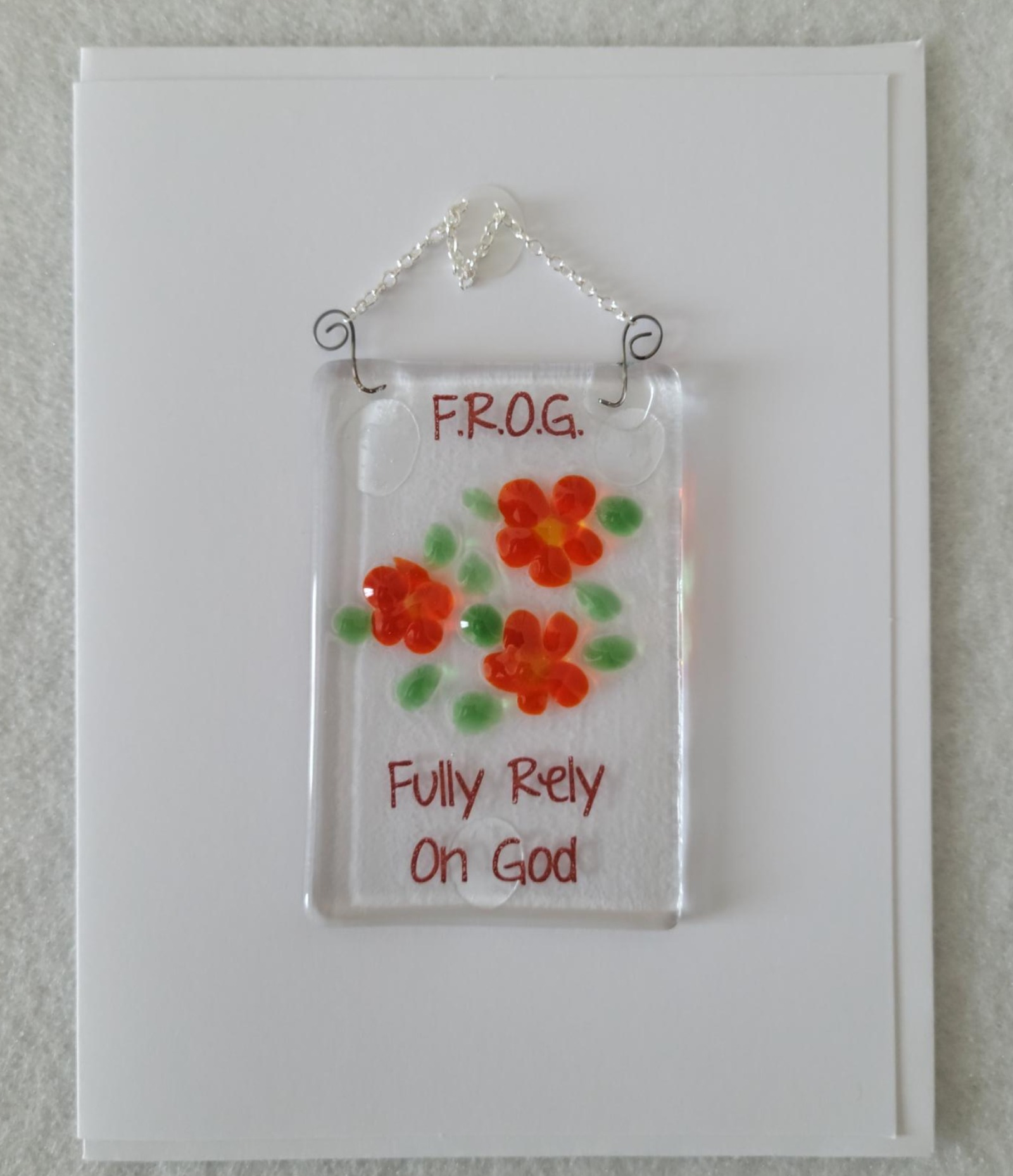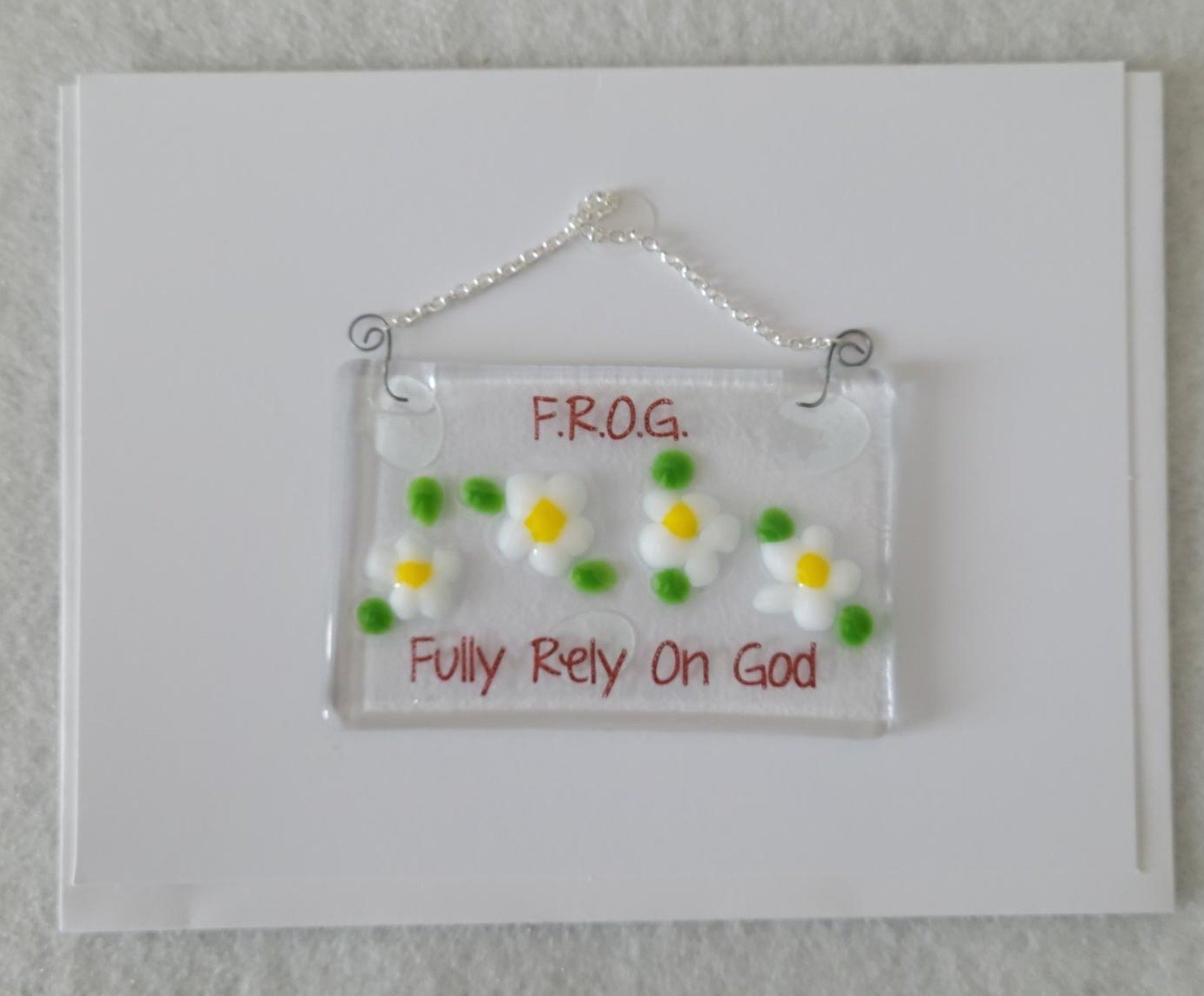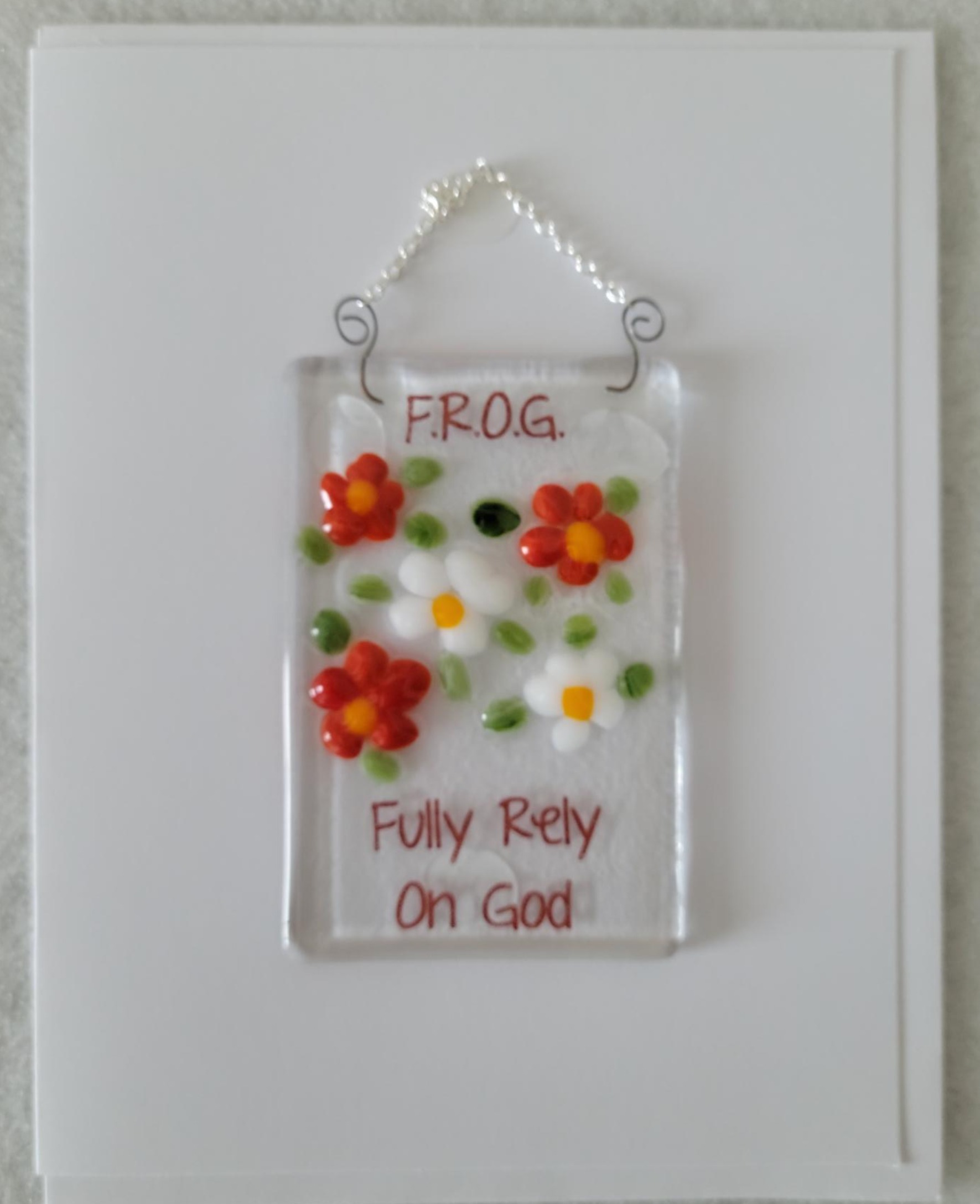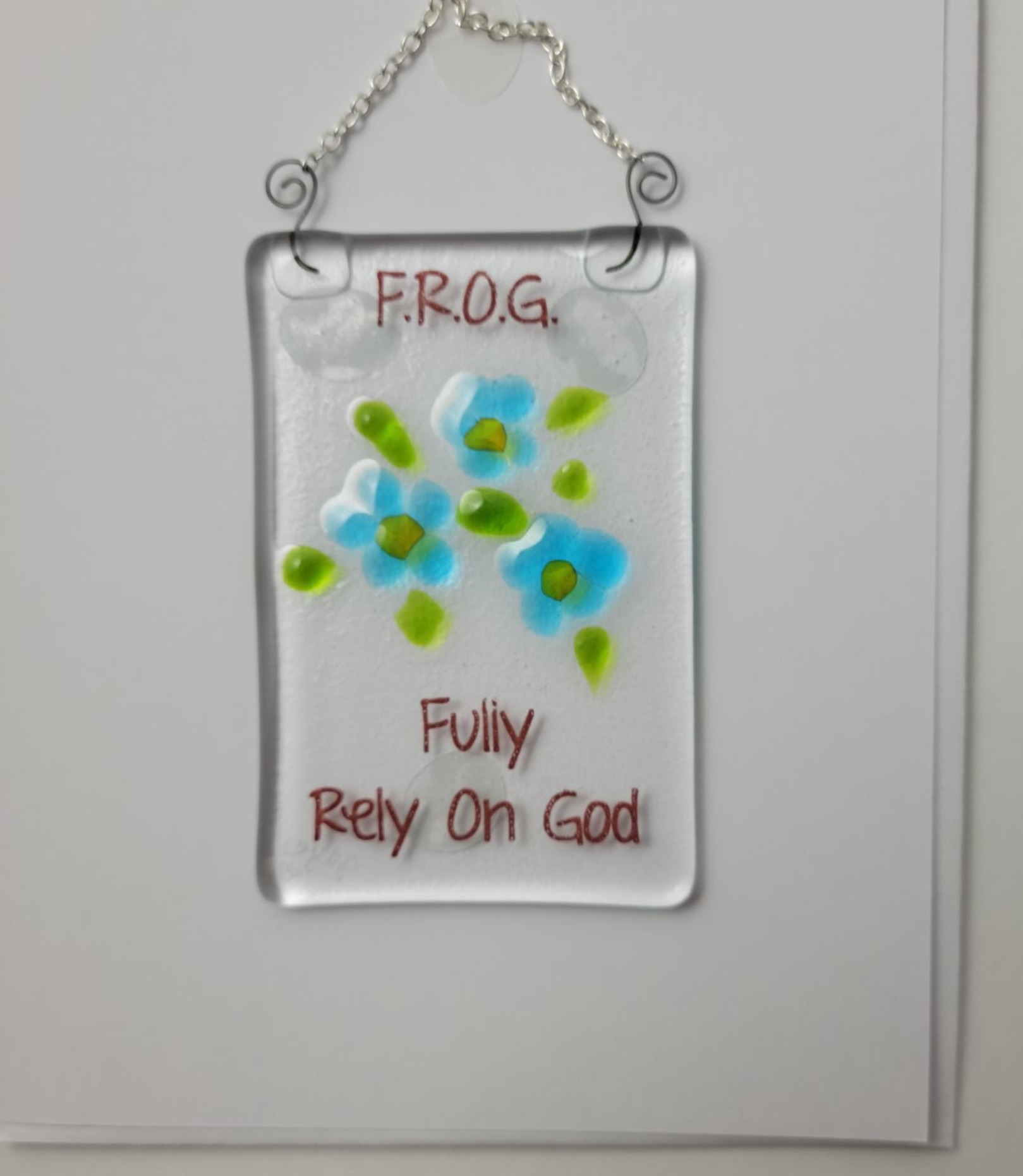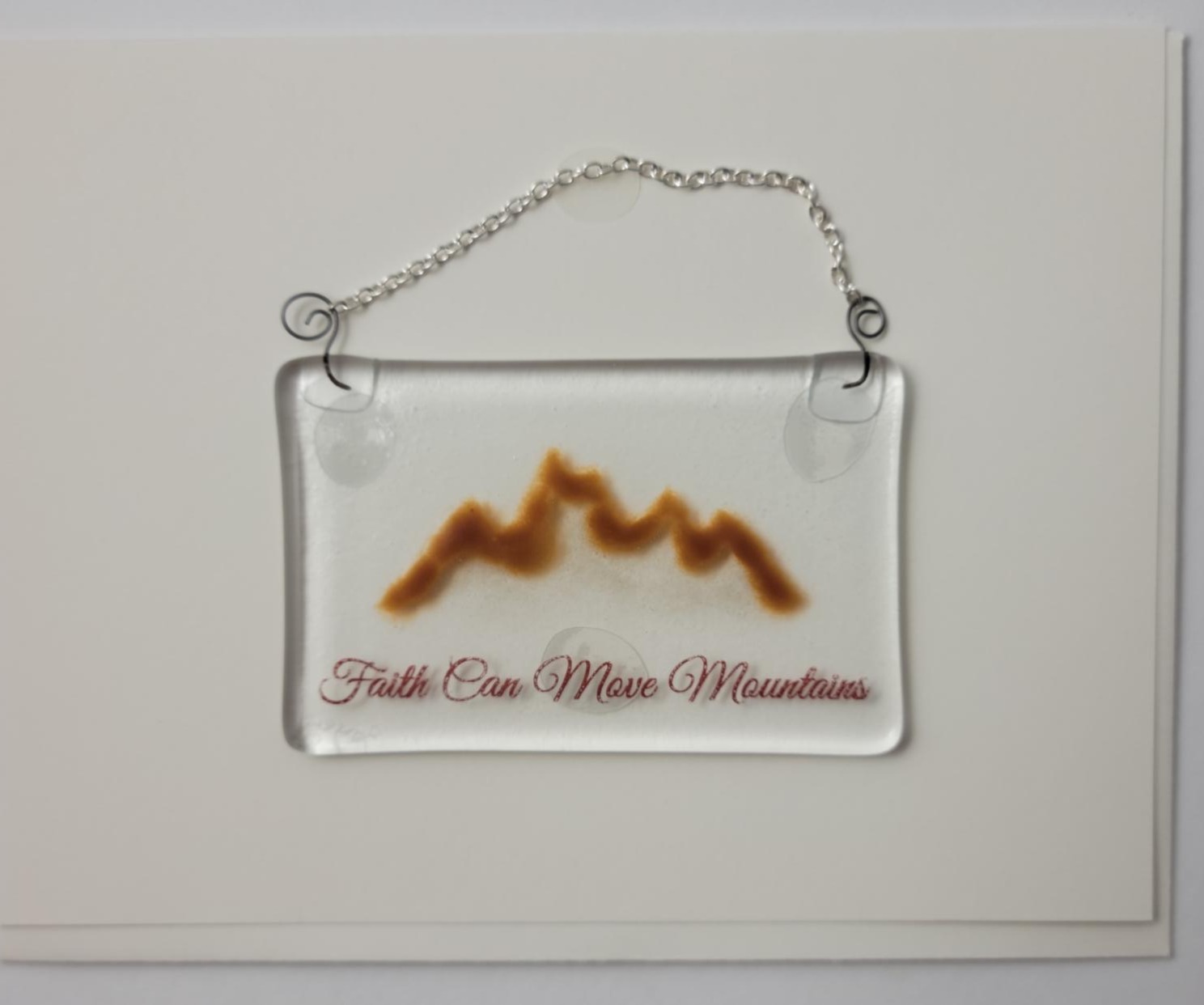 For Some Moments In Life There Are No Words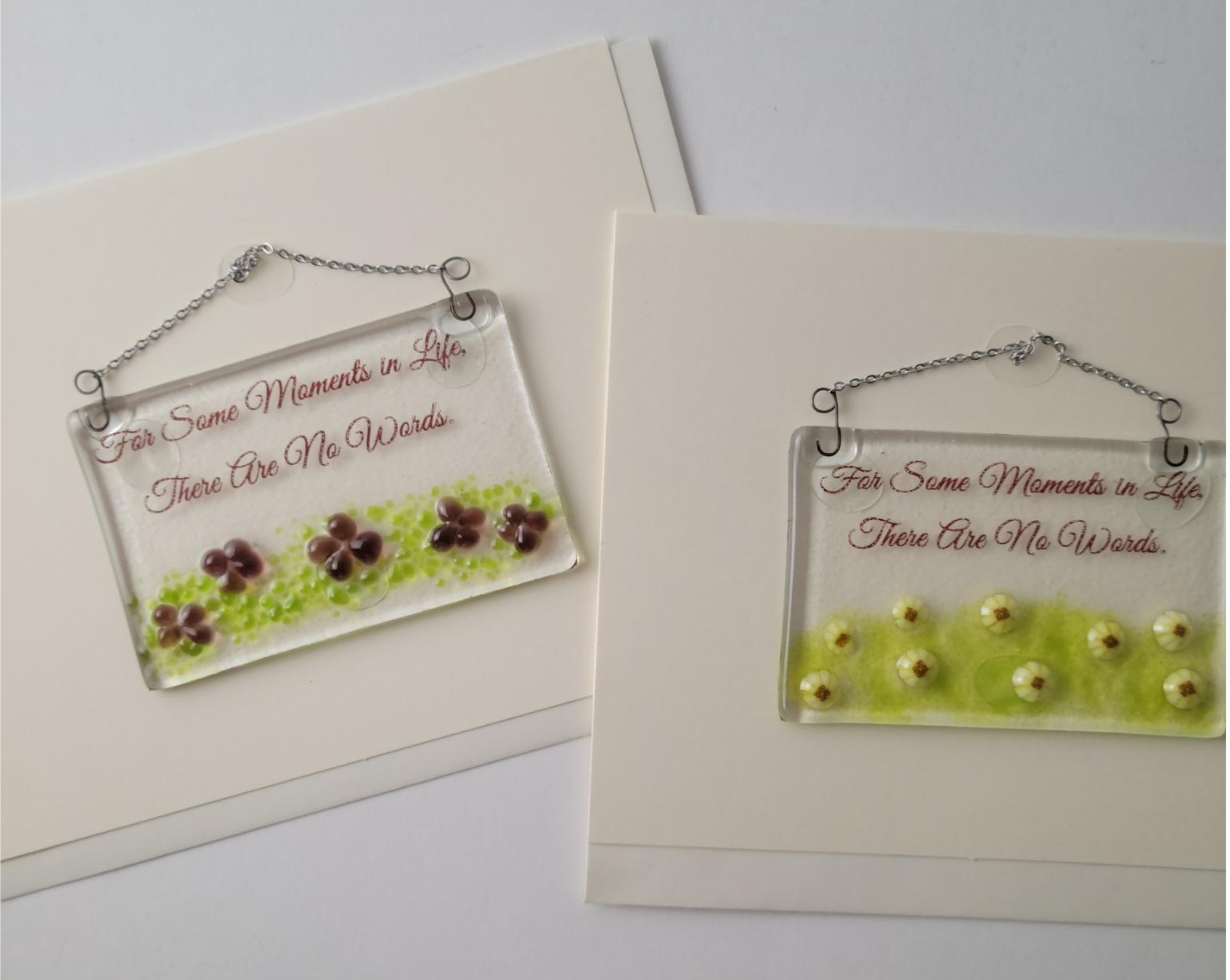 Give Thanks
You're The Pick of the Patch
1 Pumpkin or 2
Tell me the saying you's like.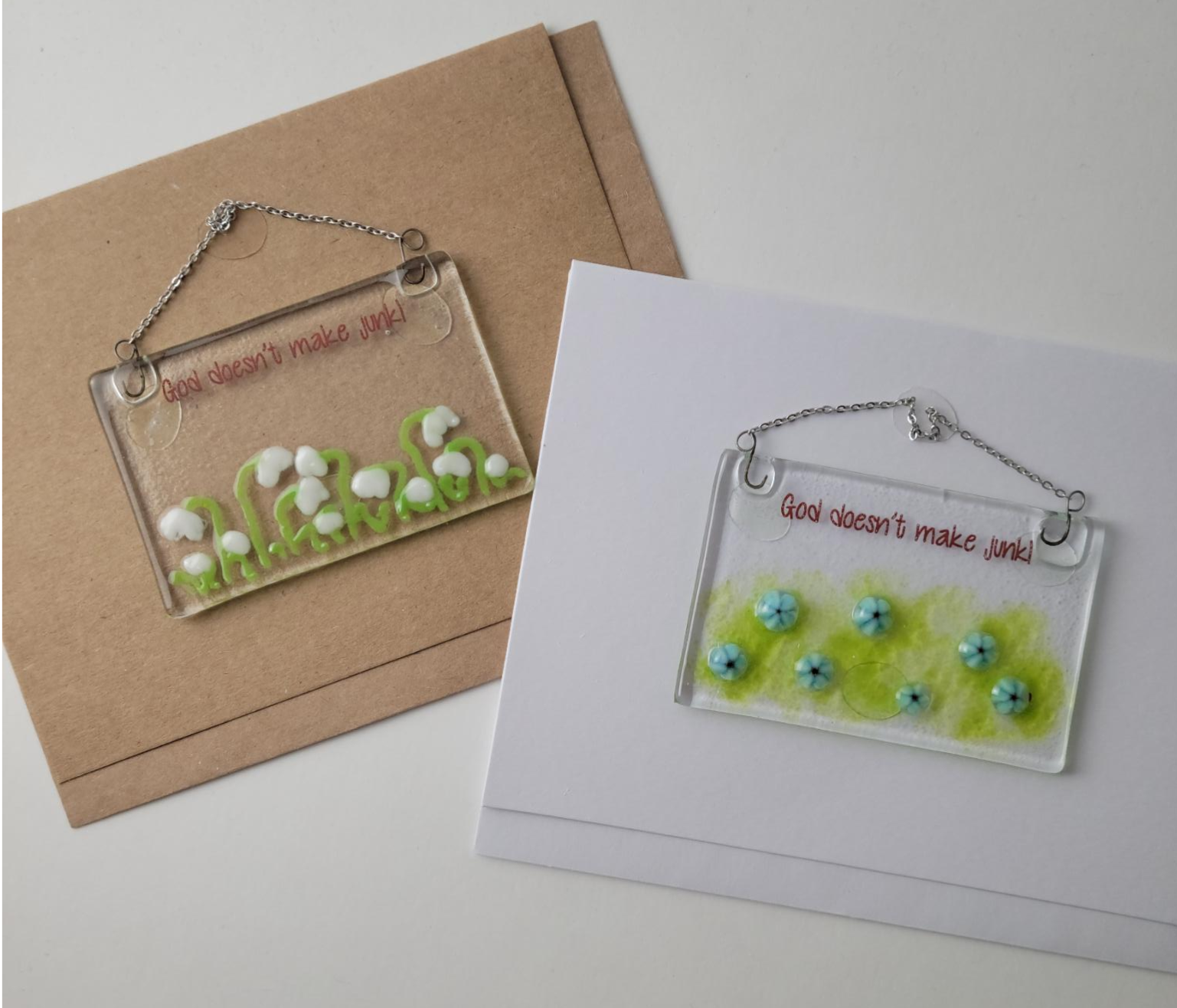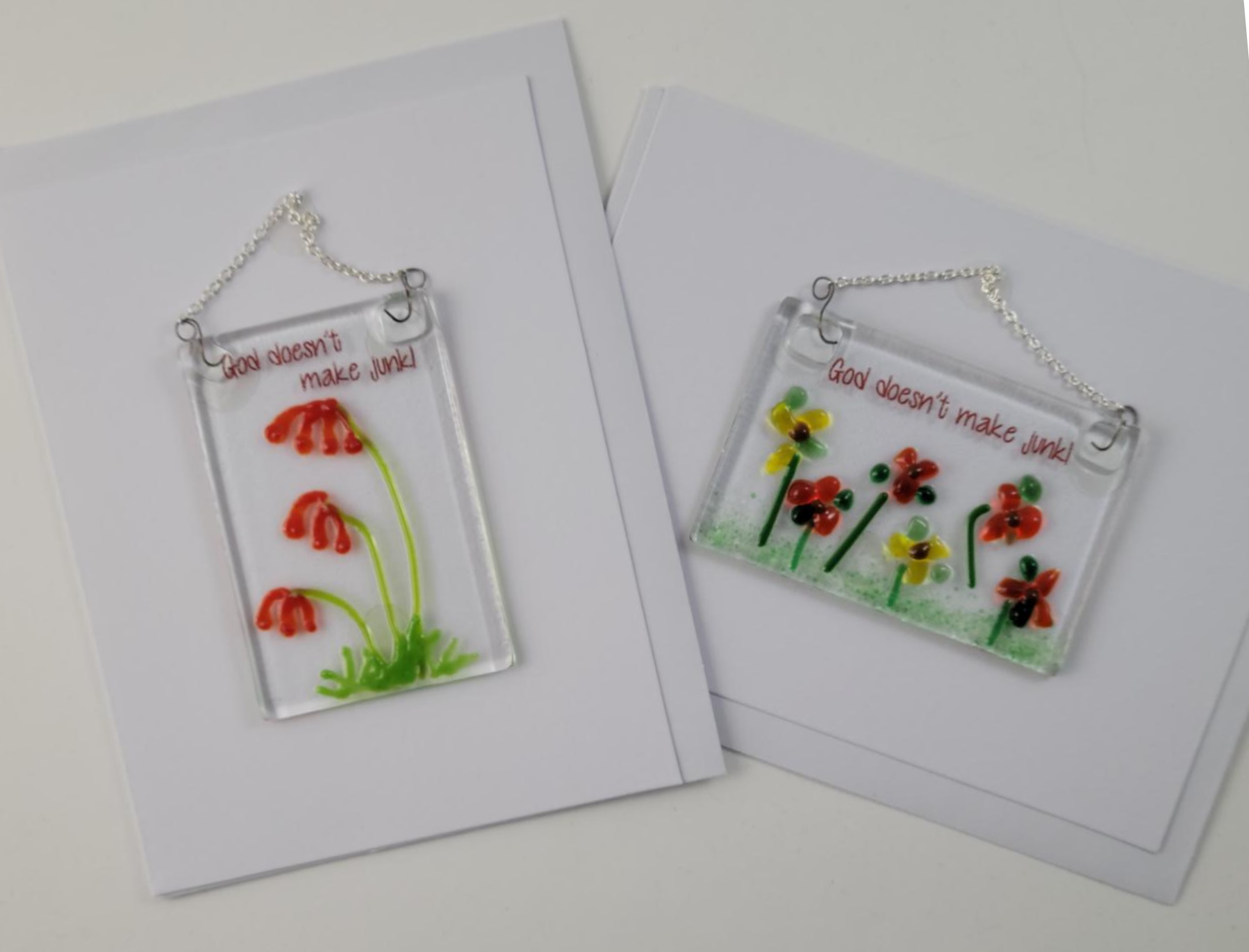 H.O.P.E. Hold On, Pain Ends
It's Wine O' Clock Somewhere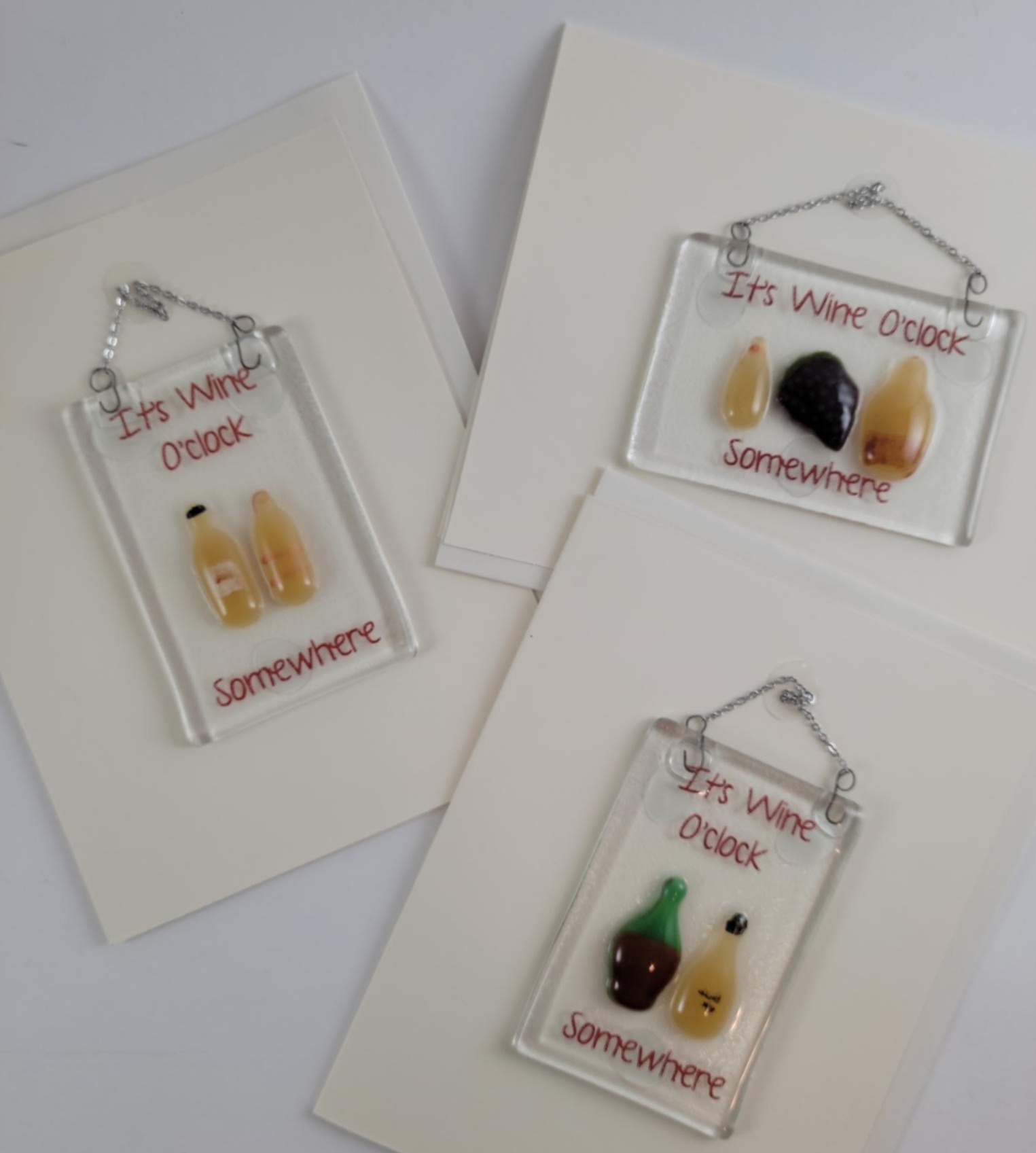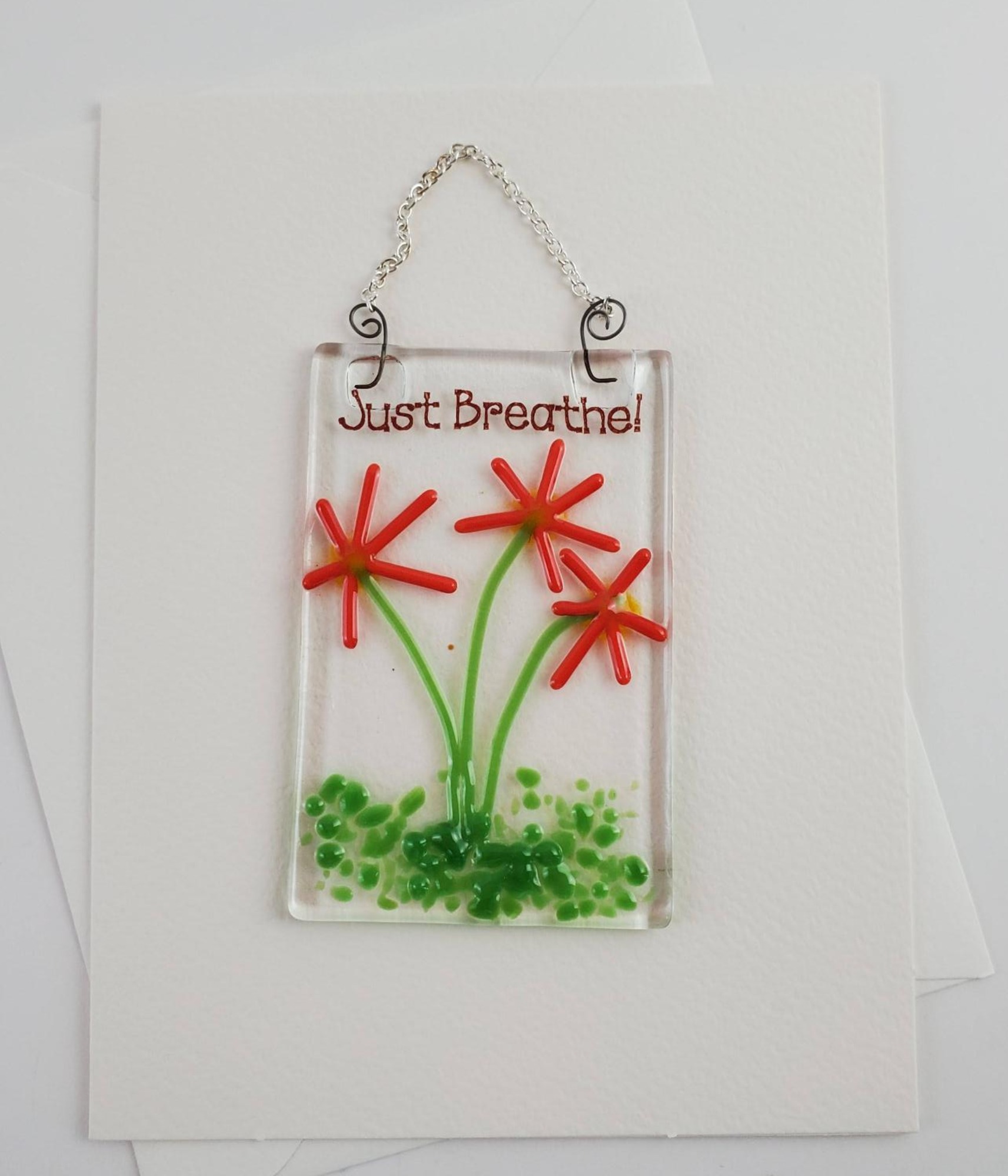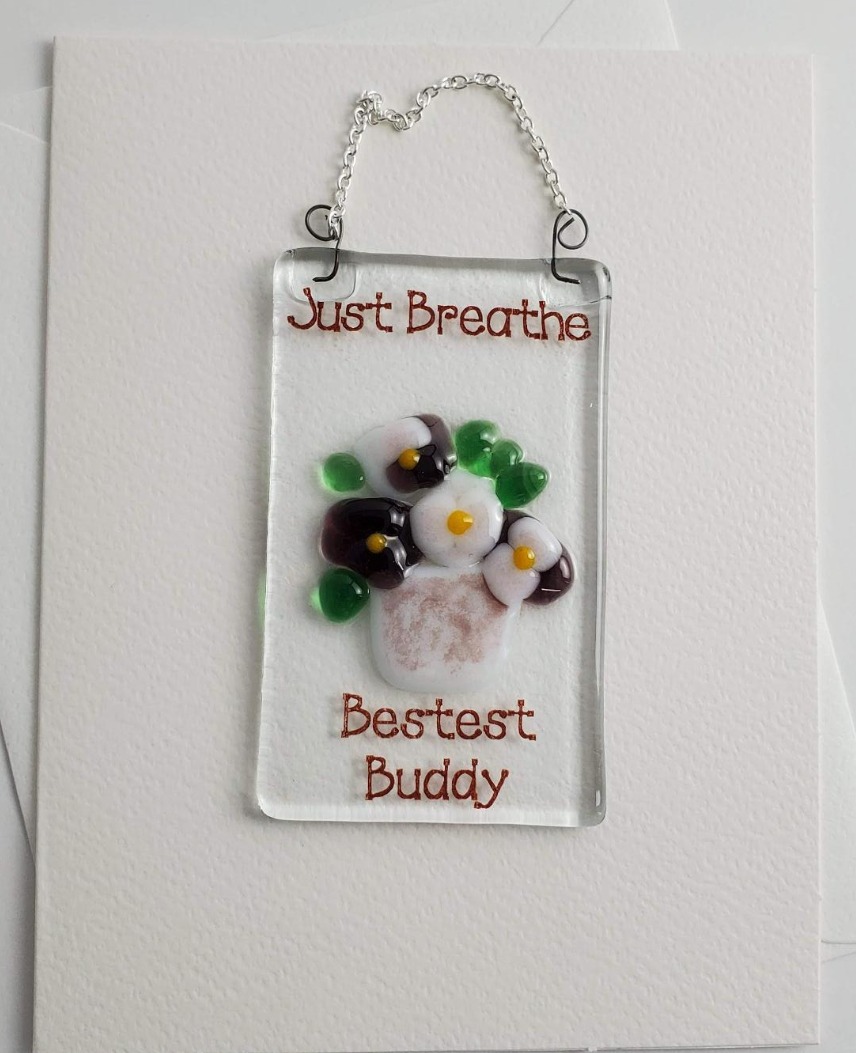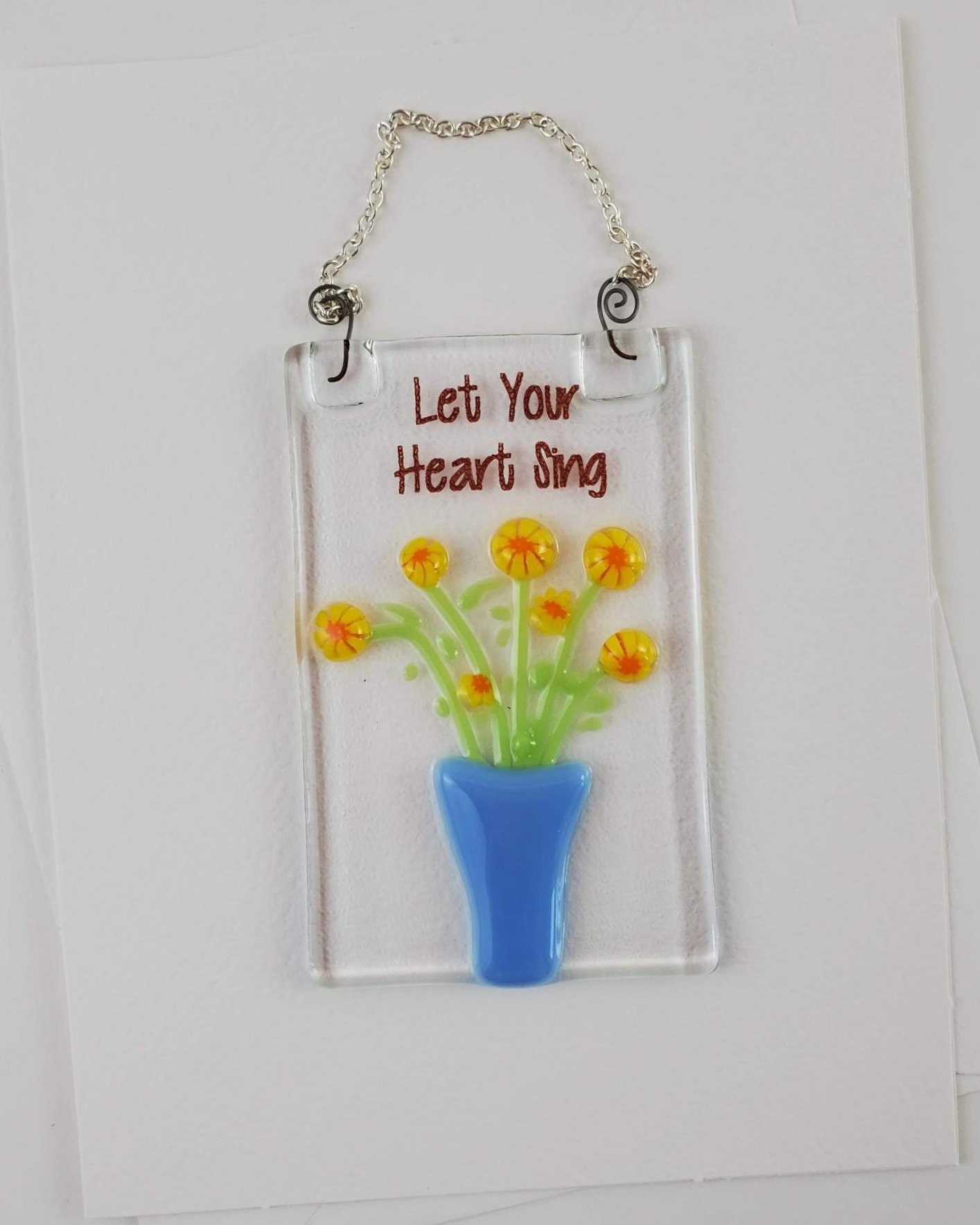 Life Is Simple, It's Just Not Easy
Live More, Laugh Often, Love Much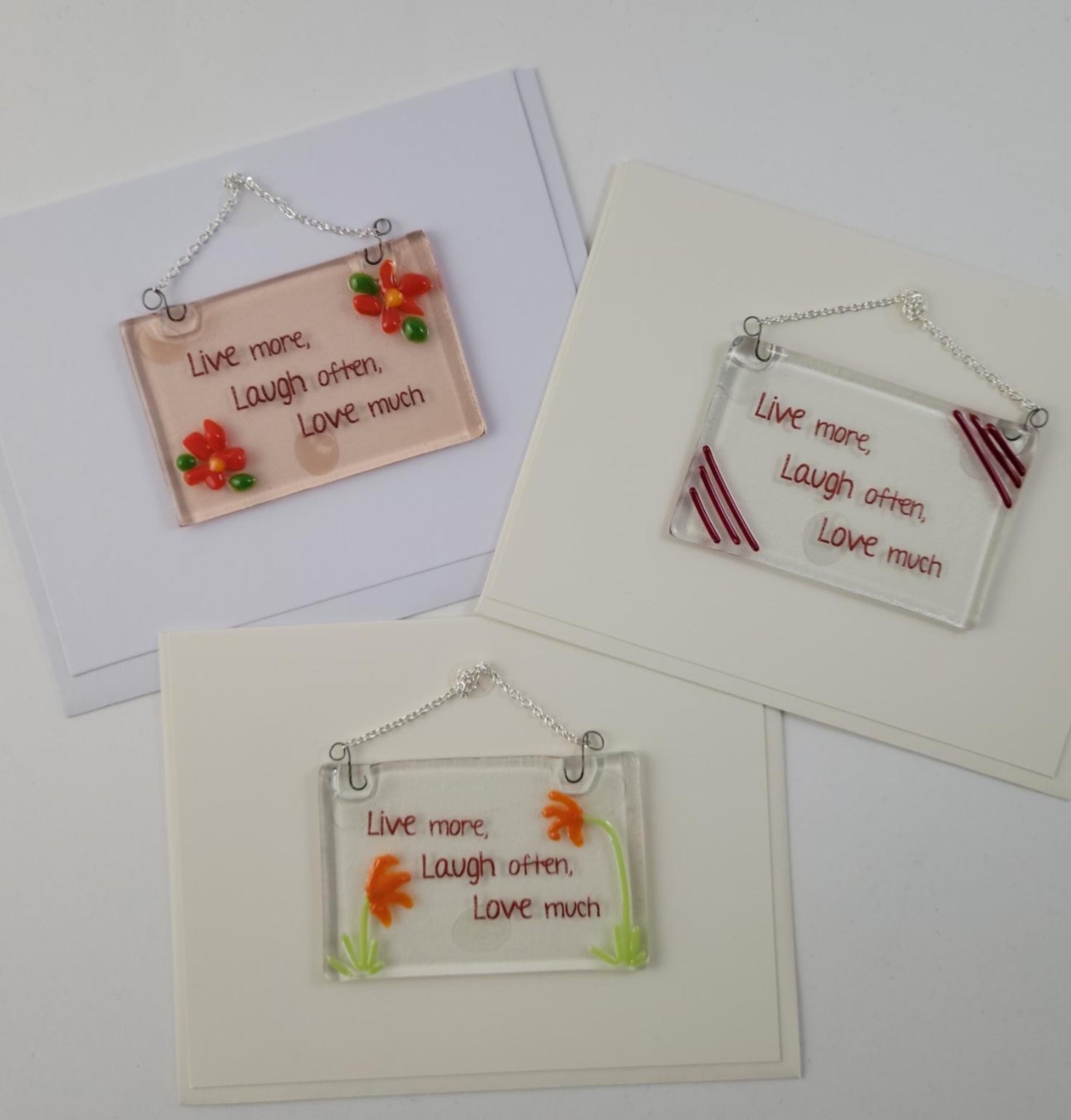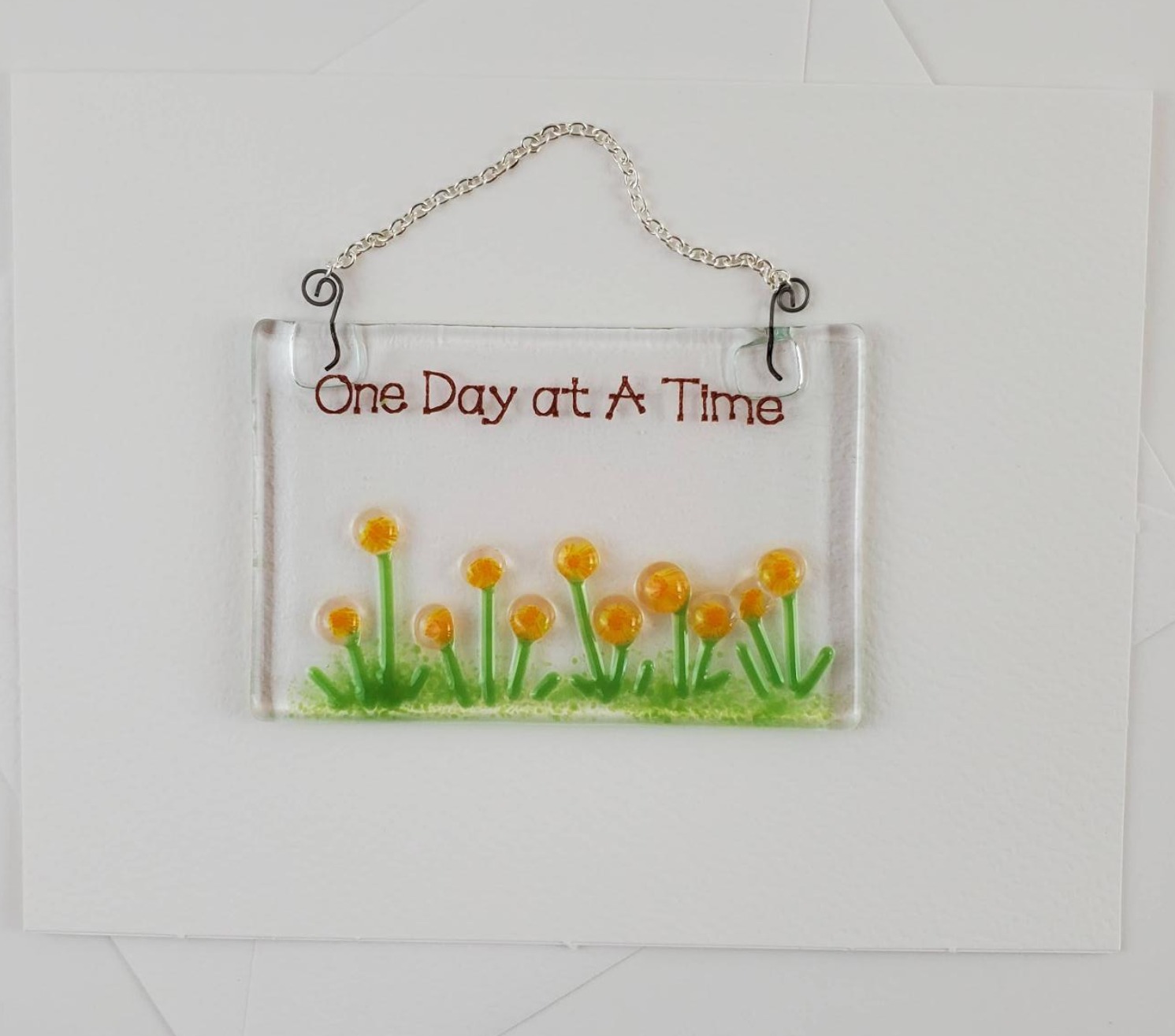 Stop, Slow Down and Breathe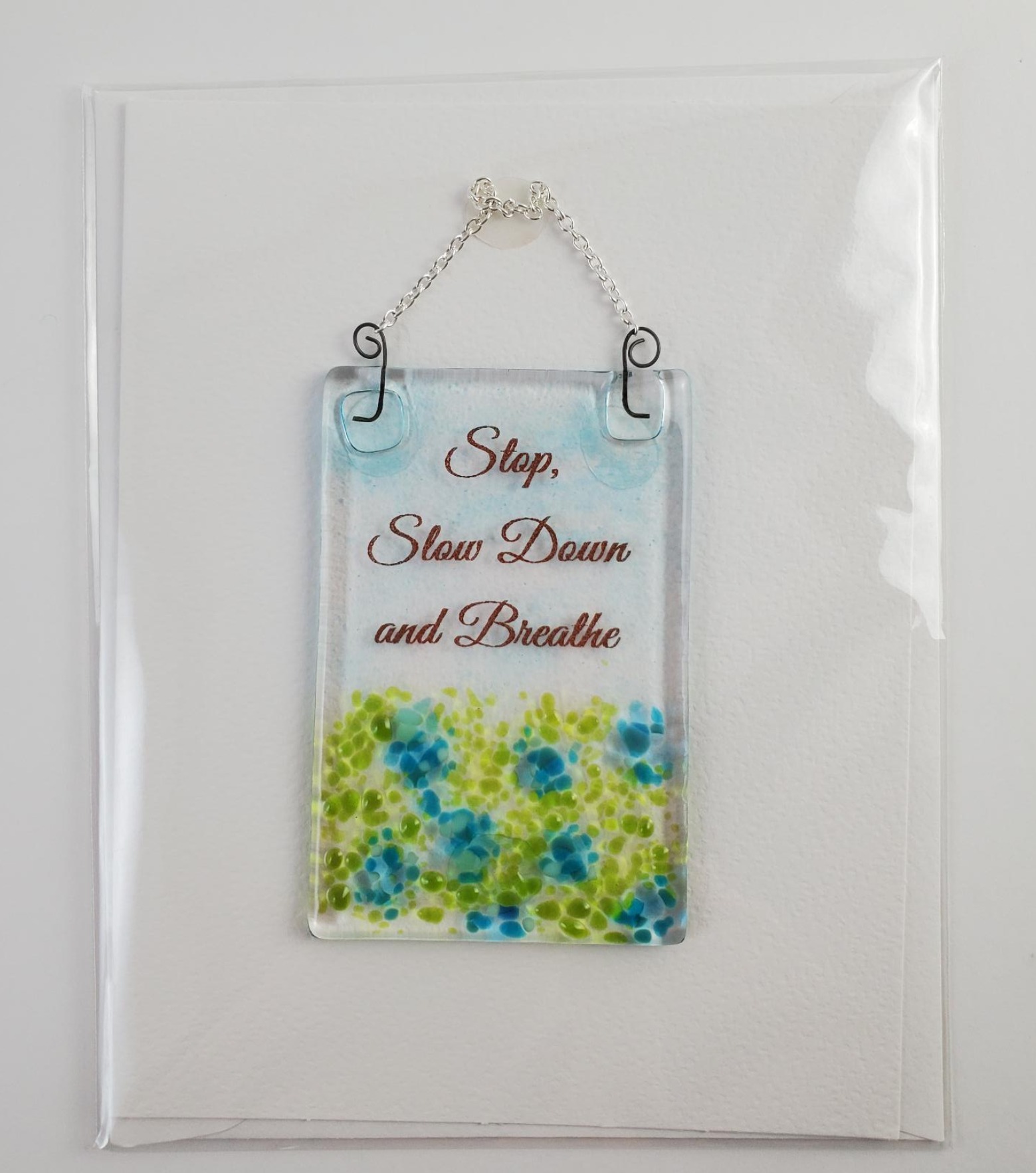 Thank You for Being My Sunshine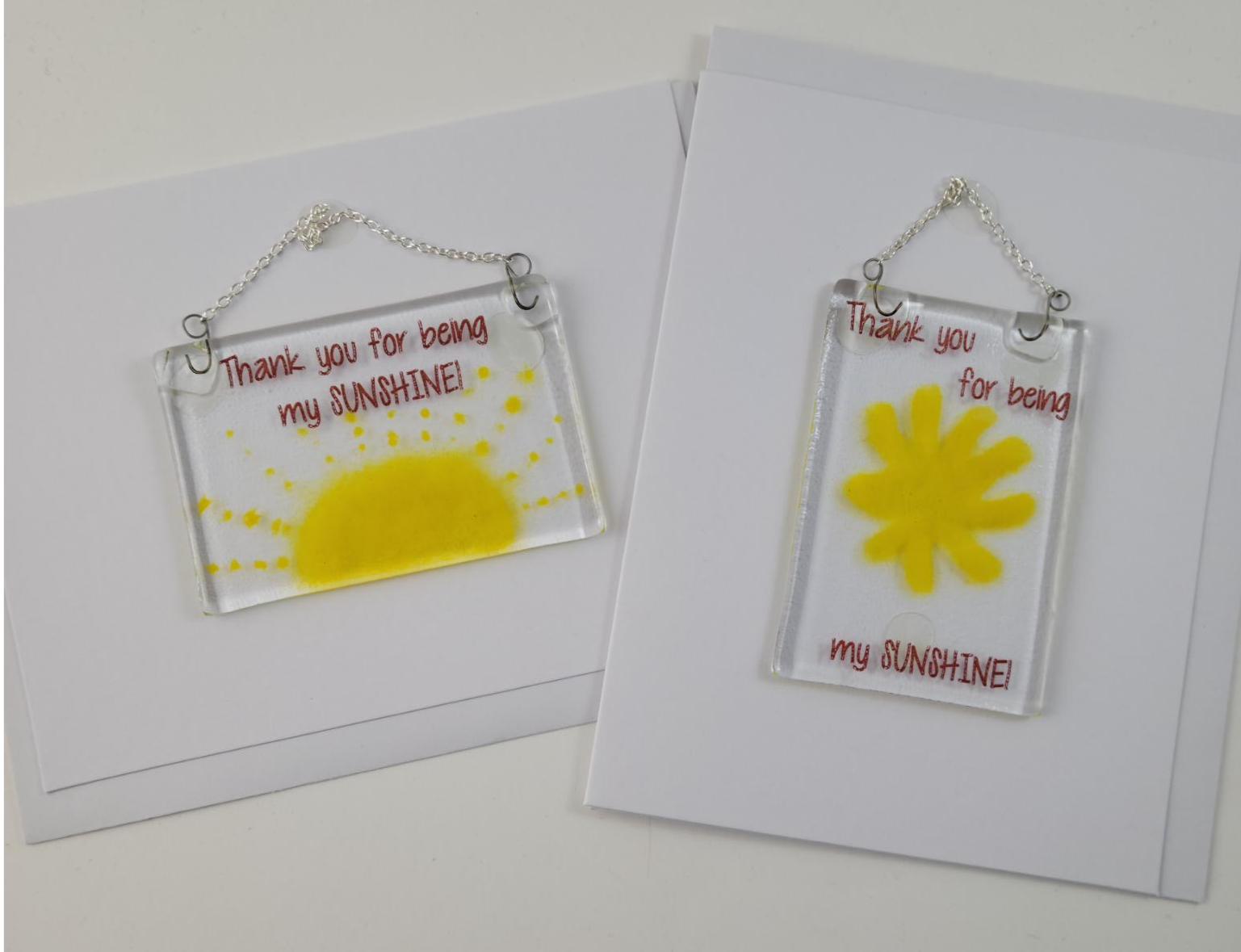 There's A Blessing In A Storm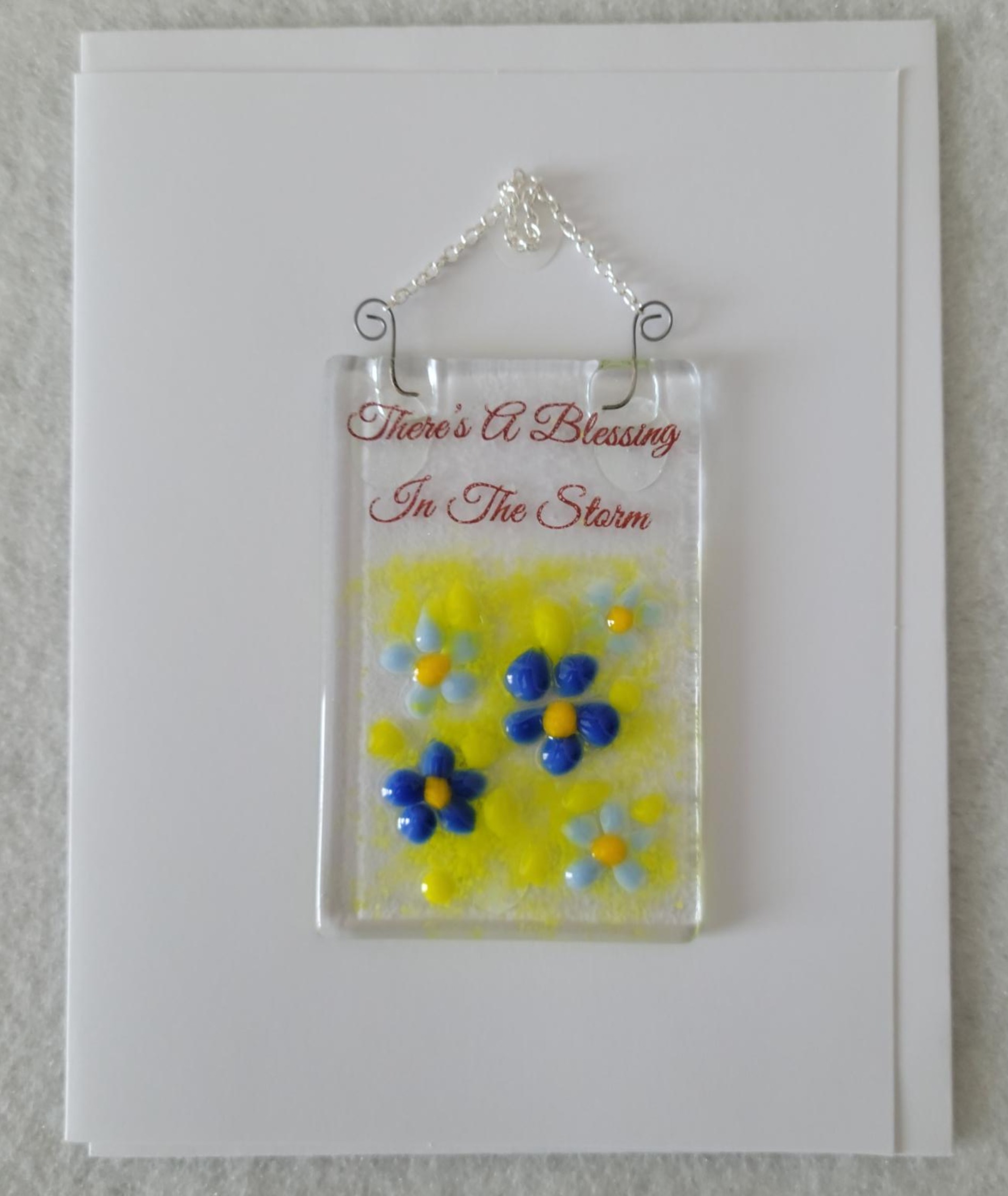 Together Is A Wonderful Place to Be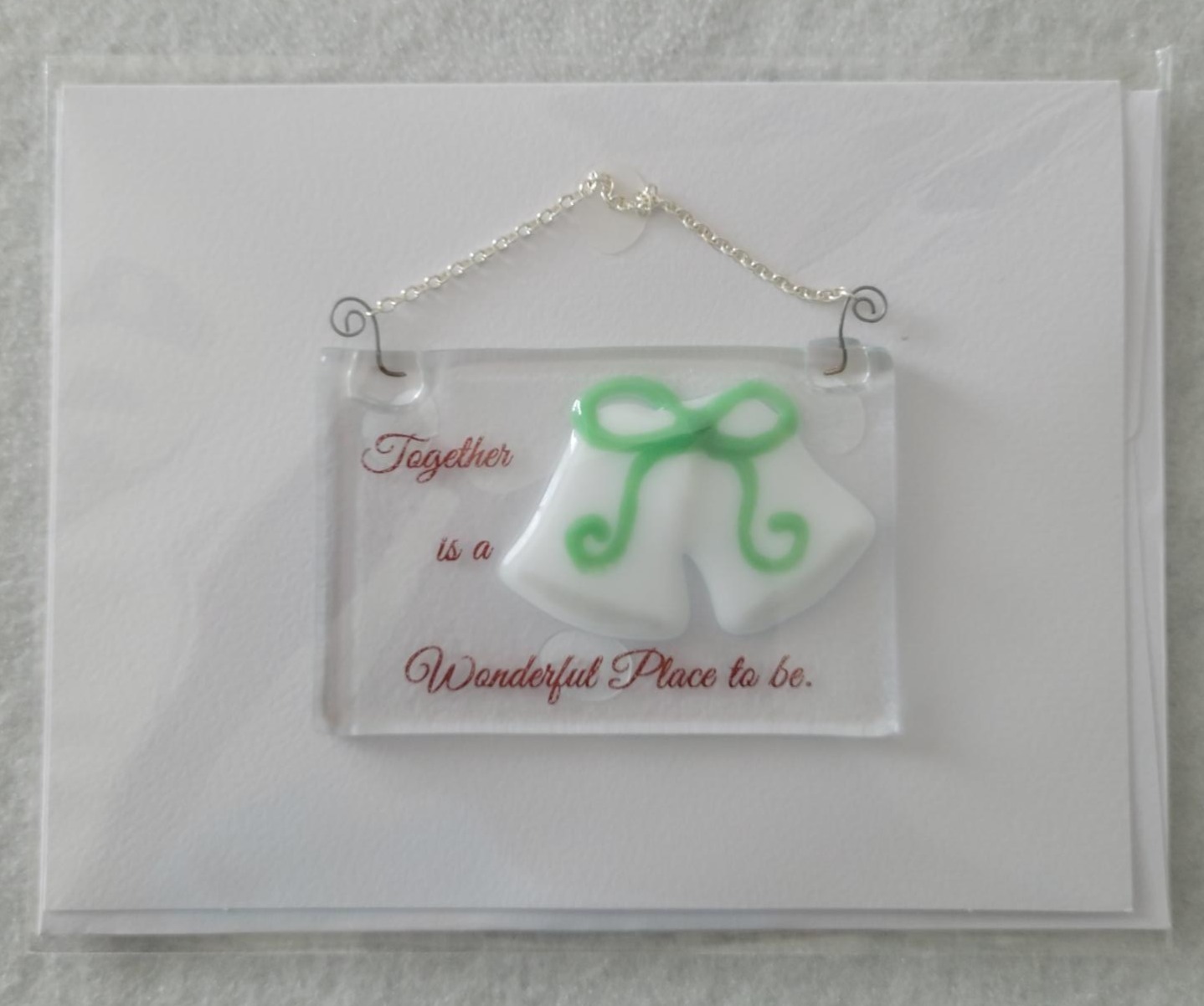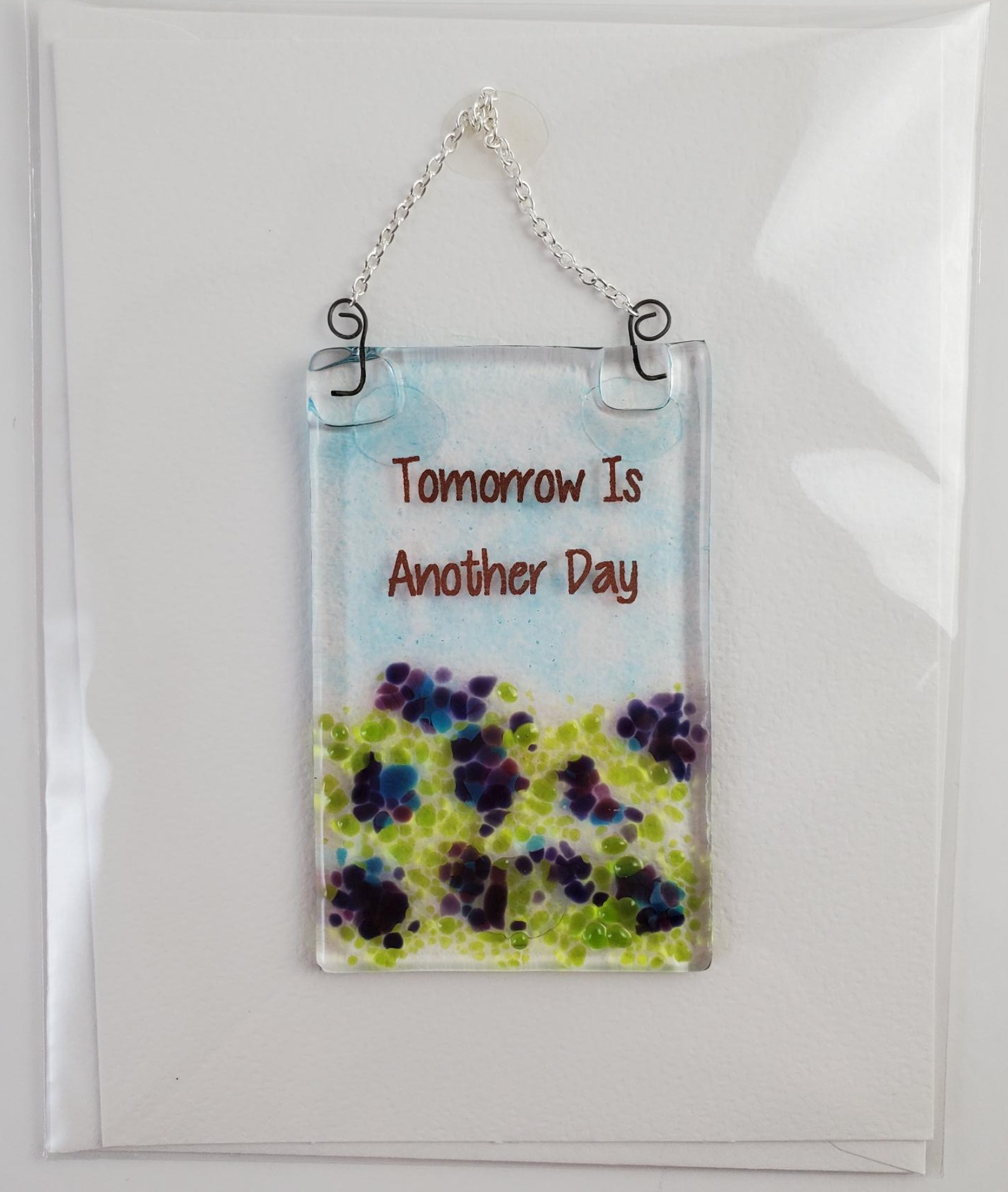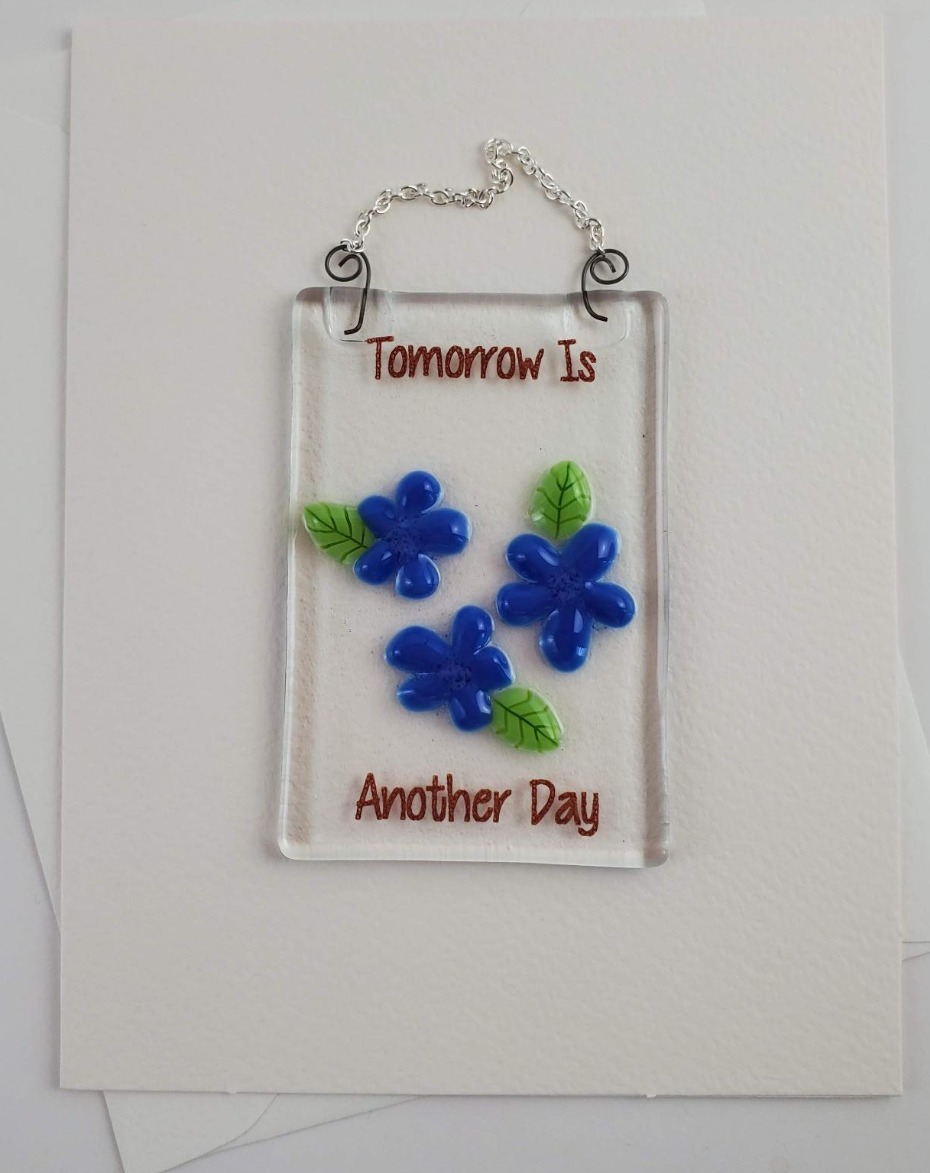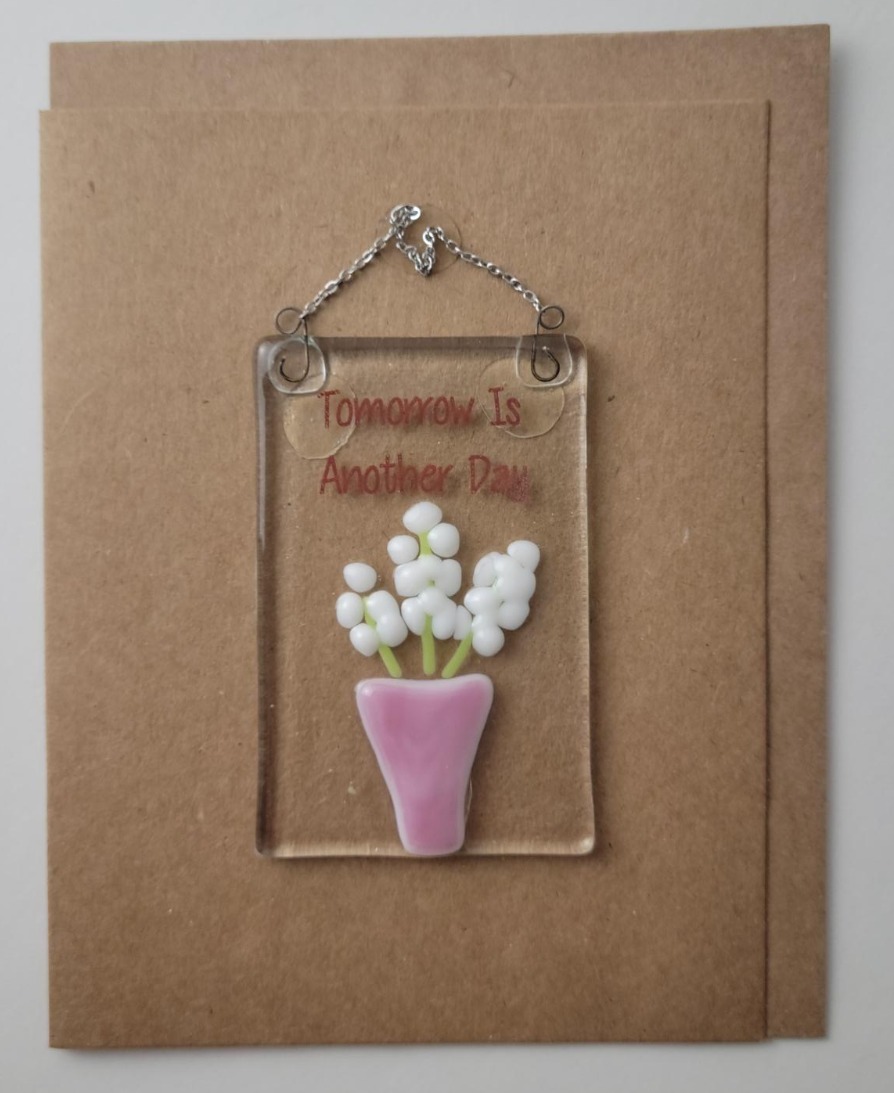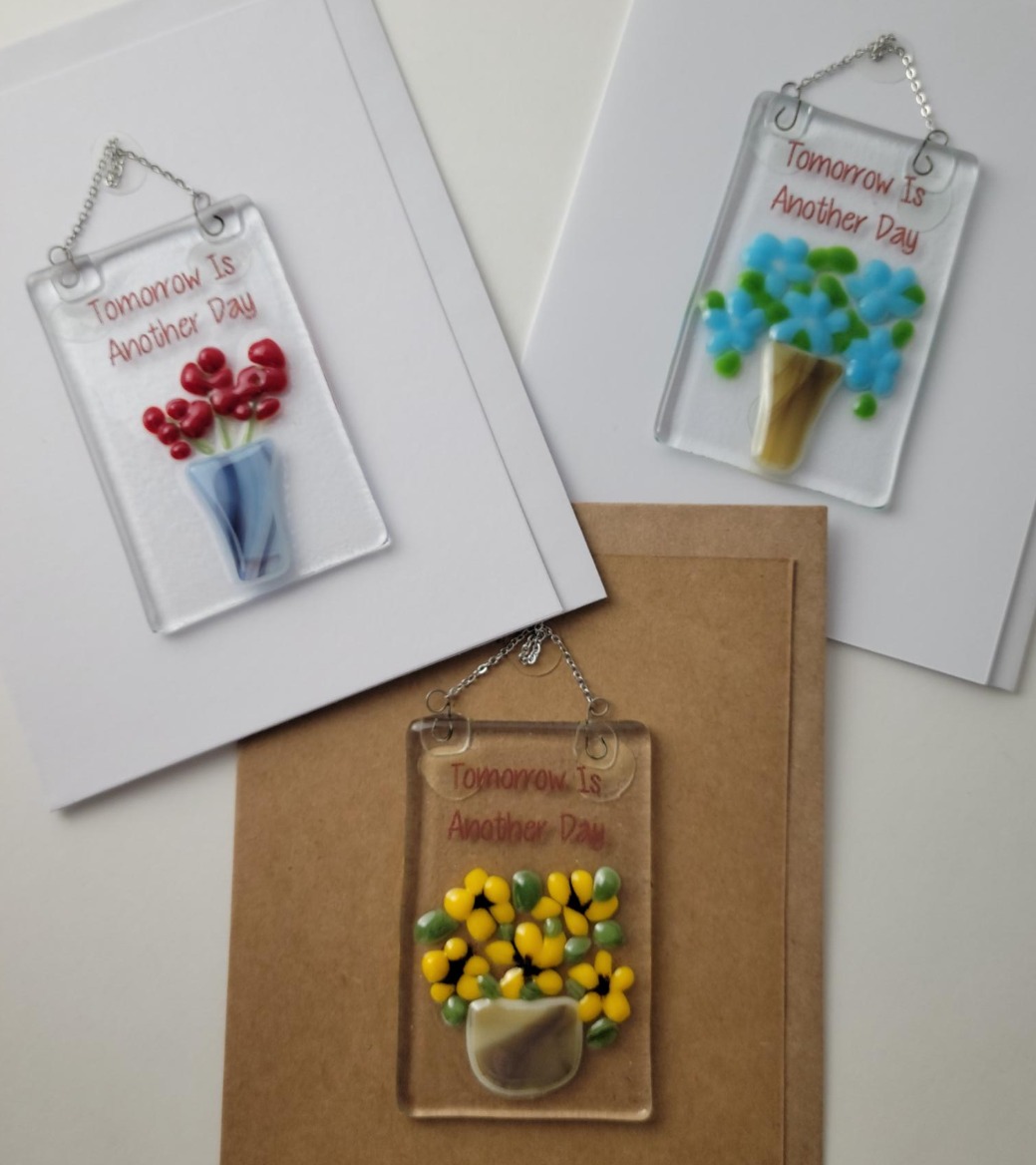 Trucks, Trains and Toys, There's Nothing Like Little Boys